Technological innovations have made it possible to create a robot to support companies in managing their customer relations. Equipped with an artificial intelligence, it helps them in the realization of certain tasks. Still called chatbot, the online conversational agent allows to have an interaction with its user. In addition to this function, he performs several other roles that enhance a company's customer service. Find out why people use an online conversational agent.
➜ Discover Botnation and launch your chabot easily!
What are the different types of chatbots?
The online conversational agent is a program set up to hold conversations with a customer. This will allow to make visible and tooptimize the returns of a company. Botnation is one of the structures you can contact to create your online chatbot. To this end, there are several types to choose from, depending on the goals sought.
The basic chatbot
It is a conversation agent that works through textual interaction. This bot is operational without the implementation of artificial intelligence in its system. This one, on the contrary, was designed with controls. That is, the questions are predefined and follow a certain order. By programming natural responses, the conversation is more fluid with the user. Thus, the company's customer service is relieved of its tasks.
The chatbot with artificial intelligence
This bot is designed with state-of-the-art technology. That's why artificial intelligence is integrated into its system. Thus, the conversational agent that Botnation proposes has the ability to better understand and make concise analyses. From these will come answers that will seem much more natural. These chatbots are able to answer customers' questions like a physical person from the company.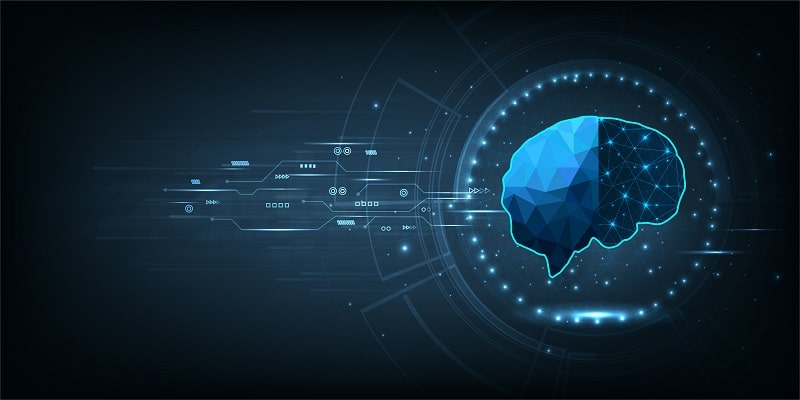 In addition, this agent builds on its previous conversations to enrich each new dialogue. From then on, it becomes fluid and dynamic in the eyes of the customers. This bot has the ability to perform certain operations and provide effective solutions. These are automatic and personalized according to the situation that the conversational agent must manage.
What are the reasons for using a conversational agent?
There are many reasons for using a chatbot such as Botnation's.
Optimizing customer service
One of the primary reasons companies use a bot is to optimize customer service work. Equipped with artificial intelligence or not, this agent provides answers to the customers of a company on a particular service. This way, the facility's employees will no longer have to spend their time dealing with users' concerns. The bot works like a customer service and can in some cases be more efficient than it.
Devoid of any human feeling, there is no risk that his moods will affect his performance. Answers to user questions are provided accurately and instantly. Unlike a traditional customer service, this conversational agent is operational at any time of the day. He is ready to answer any questions from users every day of the year. These different contributions of the chatbot will allow you to easily retain your company's customers.
Increase the company's sales
In addition to improving customer service, chatbots canincrease the sales made by a company. Indeed, the bot can be designed to take orders from different customers. Thus, as soon as a user comes into contact with him, the agent will ask him questions in order to determine his tastes, his needs and his desires. It is according to these that products can be offered to customers.
Once the choice is made, the conversational agent directs them to the available payment methods. This allows your company to sell products to customers who use your chatbot.
Cover multiple communication channels
The chatbot is a tool that can be used on several communication channels. In this way, your company and its various services will benefit from a great visibility. This computer tool can be installed on your company's website. Thus, it will be able to reach many people. However, you can use it via social networks such as Facebook, Messenger or WhatsApp. This way, you can be contacted and respond to people from all over the world.
Harmonize the customer relationship as well as possible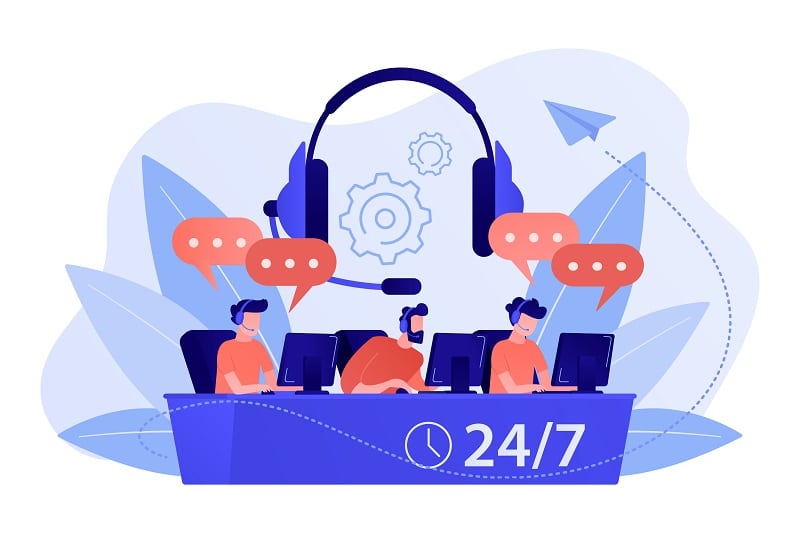 Another advantage of the chatbot is that it creates a certain harmony with the customers. Indeed, as the discussions progress, a close relationship develops between the two parties. The user of the application forgets that he is interacting with a robot. This will create a climate of trust that will build buyer loyalty. In addition, this atmosphere will allow him to express his requests explicitly. You can use this trusted relationship to identify failures and fix what needs to be improved on your chatbot.
Save money
One of the strengths of chatbots, which are also proving to be conversion tools, is that they offer significant savings. This is why many companies are turning to this innovation. This tool is able to manage tasks for many departments of your company (customer relations department, HR department, …). Thus, your staffing needs can be considerably reduced.
This could allow you to reduce your payroll, or to give different missions to your employees. You can contact Botnation to discover and design your robot.
Ideally present the company's services
The computer robot is the right tool to present the services and missions of your company. The best way to highlight these elements is to take care of your welcome message in particular. This way, as soon as someone interacts with you, they will be able to quickly see and consult certain information about the company.
For example, you could include options where people can see the uniqueness and history of the company. These are all utilities that push structures to use chatbots.
To make the chatbot more efficient, it is recommended to take it well in hand and to customize it as much as possible according to the specificities of your company.
Try the Botnation chatbot to improve your customer relationship.
➜ Discover Botnation and launch your chabot easily!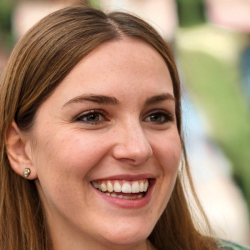 Latest posts by Amandine Carpentier
(see all)