Today, it is possible to create software or applications without writing a single line of code. This also applies to the design of chatbots. Thus, the creation of a conversational agent is accessible to anyone who wants to deploy it on messenger or on a corporate website. Discover the essentials to know to easily create a no code chatbot.
➜ Discover Botnation and launch your chabot easily!
A no code chatbot: what is it?
The no code chatbot is a conversation robot created without having to write lines of code. In other words, the creation of these bots does not require programming or mastery of a particular computer language. It is therefore an ideal solution for computer novices wishing to set up a chatbot.
Thus, you can easily create your conversational agent without having any specific knowledge of web programming. It is an alternative that allows to bypass the technical constraint, considered as a real problem for people who have no notion to code, and who want to design live chat tools.
The no code exempts you from the technical knowledge that was necessary to create software or applications. This system allows you to create chatbots from a simple graphical interface. Whatever the purpose of creating the chat bot, it will be able to meet all the needs.
You can integrate it to your company's website or to your live chat platform (Facebook messenger, Instagram, etc.). Whether it's to make your products or services more accessible (to your customers) or to improve the user experience, no-code chatbots are reliable solutions to achieve this.
The advantages of no code to create a chatbot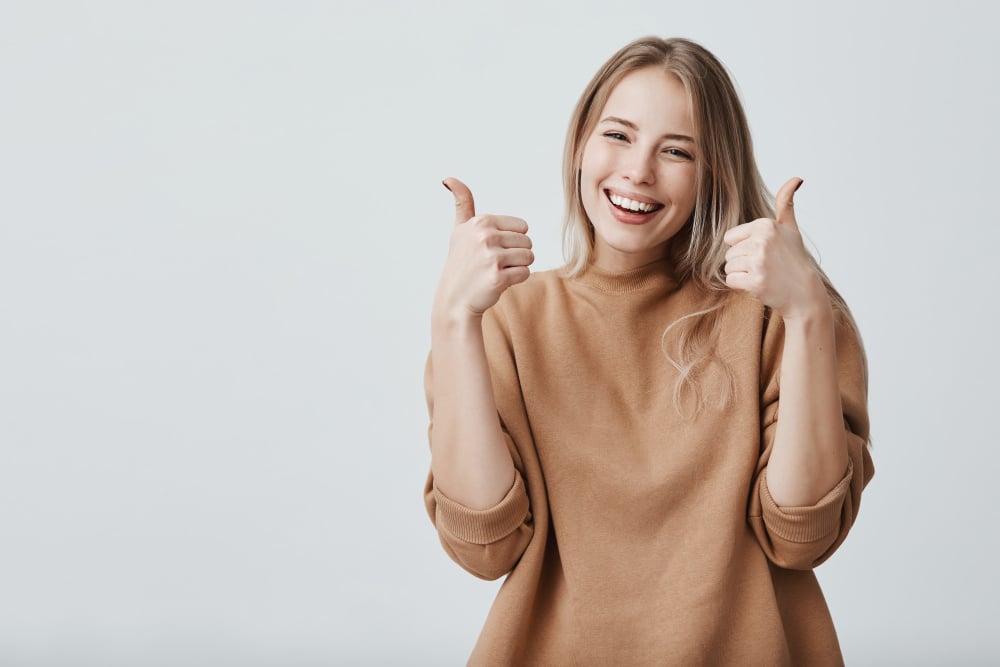 The creation of an online chatbot is now accessible to everyone thanks to the no code tools. These offer to any user the possibility to easily and quickly implement his project of realization of chatbots for messenger or other instant messaging platform. This, without having to program or code.
With no code, you can design chat bots as good as those created by a programming expert. These can be equipped with functionalities that guarantee their reliability and efficiency when integrated, for example, on the web platform of a company specialized in selling products on the Internet.
Thus, these bots will be able to provide correct answers to customers' requests for information about the company's products or news. Furthermore, choosing to create your chatbot from no code allows you to reduce your costs. In fact, you will no longer need to hire a professional developer.
Another undeniable advantage is the time saving. Since you won't have to write lines of code, creating your chatbot can be done quickly. Depending on your objectives, you can simply create it from an accessible graphical interface. But you have to choose a chatbot service that fits what you want to do.
For example, if you plan to integrate the chat agent with your live messaging platform like messenger, it is important to create the right bot.
About how a no code chatbot tool works
No-code chatbot tools generally offer great simplicity in their use. They allow the user to perform several actions when creating a chat bot. It should be noted that all these actions can be performed without the need for computer coding.
Indeed, when creating the chatbot, the user can define the behavior of theconversational agent on the platform where it will be integrated (messenger, website, etc.). Also, you can develop conversation scenarios. It is also possible to anticipate the answers to be provided to customers following their requests.
Tips for creating a no code chatbot
Before using these tools to create your chatbot, it is imperative to master your business and define the needs for which you want to use a chatbot. This way, you will be able to design a chat bot that will allow you to get closer to your customers and make the relationship with your customers more fluid.
Depending on your needs, you have several possibilities for the realization of your chatbot. You can create a simple template. It can propose only a simple online form for example. Another option is to prefer the creation of a more complex chatbot.
The latter will have various paths to follow depending on the answers to be provided to the client. The conversation agent can also be equipped with the functionality to measure customer satisfaction. Another important aspect to consider when creating your conversational agent is which tool to use for the design.
Indeed, there are several tools that can allow you to create your chatbot without coding. You can find them for free or for a fee. Ideally, you should choose one that offers you many options for setting up your conversation robot. Also, it must be simple and easy to use, since not all users have computer knowledge.
On which channel can we deploy a chatbot designed without coding?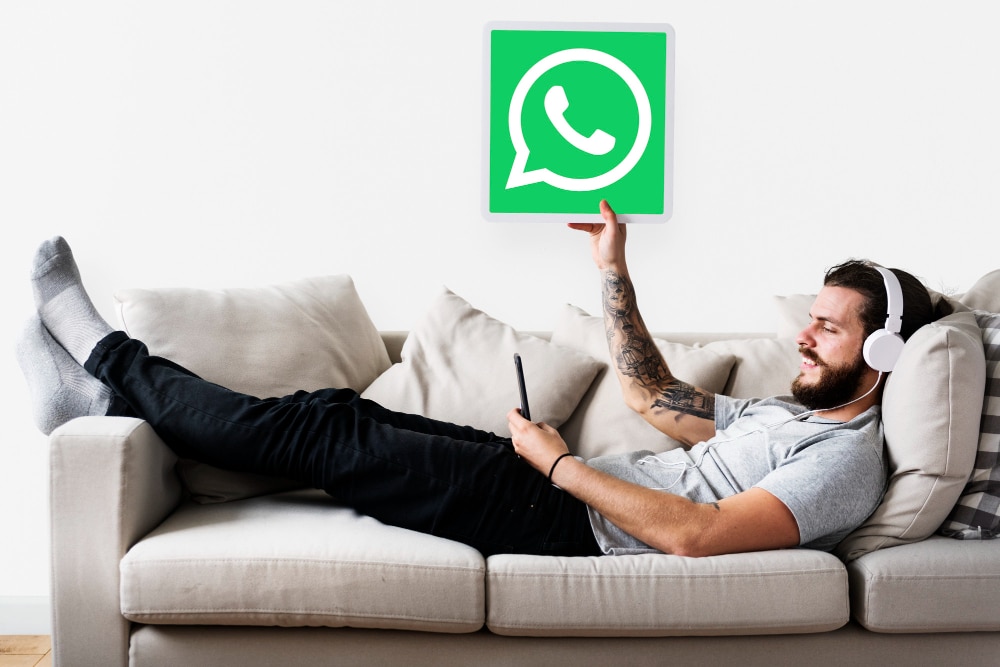 After creating your chatbot, you'll need to deploy it to a channel so that it can be used. You must first consider this aspect before choosing the tool for the design of your bot. Indeed, not all tools offer the same deployment possibilities.
For example, some may favor only your Messenger chat agent integration. Moreover, in general, it is possible to integrate your chatbot on your company's website. Another possibility is to deploy it on a messaging platform like Whatsapp, Instagram, etc.
In conclusion, it is easy today to quickly create conversation agents without coding. This is an opportunity for those new to computer programming.
➜ Discover Botnation and launch your chabot easily!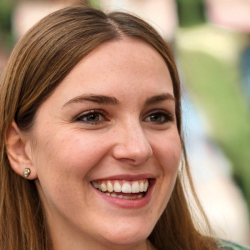 Latest posts by Amandine Carpentier
(see all)