Remote customer relationship management is not always easy for companies. It implies implementing effective strategies in order to be always close to the customers. On the other hand, there are tools that make it easy to do so. This is the case of chatbots for example. Here are some tips to manage the remote customer relationship within a company.
➜ Discover Botnation and launch your chabot easily!
Opt for the ideal CRM software
When it comes to remote customer relationship management, CRM software is very useful. Nevertheless, you have to choose the one that is suitable for your business. This choice must be made according to the size of the company. Another advantageous option is to go for a customizable solution. You will be able to customize the tool according to your needs.
With a remote customer relationship management or CRM software, the company can take advantage of a wide range of features. For example, it is possible to save and update your contact databases. They can be those of your partners, customers or prospects. Furthermore, a good training of your professional staff will allow them to acquire the required skills and to have a good level to use these softwares efficiently.
Another advantage of using CRM tools in remote customer relationship management is that they help the company better manage business communications with customers. They are also valuable in the automation of marketing campaigns.
Create a Self-Service web portal
For the satisfaction of your remote customers who are looking for information about your products or services, it is necessary to provide them with clear and well-structured information. Creating a self-service web portal is a great way to do this. It allows customers to find answers to their questions without the intervention of a professional telephonist.
Simply organize answers to the most common concerns by theme. Another great tip to simplify the search for information for customers is to add a smart search bar to your database. This will make your website look like a 24-hour customer service.
It's sort of the same way chatbots work. They allow you to improve the remote customer relationship by making your company reachable at any time. Indeed, a chat robot is in charge of providing the client with the information he is looking for following a request.
Bring out the human aspect on the company's website
Some customers place a high value on human contact. This is why they do not shop online. Today, it is important to engage in a conversation with the customer who requests your services or is interested in your company's products.
The integration of an instant messenger to the company's website is an effective solution for personalizing exchanges with the consumer. It also provides assistance in managing customer relations from a distance. It is a communication technique known for its reliability.
For example, you can opt for a chatbot, which is an essential tool for remote customer relationship management. This conversational agent takes care of secondary tasks. This allows the company's employees to manage other more important tasks at their level.
By relieving the company's customer service, the chatbot can direct customers to the information available on the structure's website based on a series of questions. In addition, the tool can direct them to the appropriate department for the processing of their request. You can easily create a chatbot and integrate it into your company's website.
This procedure is not complicated, you don't need any training or advanced programming skills. With Botnation, creating your chatbot can be done quickly.
Listening to customers
Listening to customers is one of the undeniable skills to be developed by the company's team for a better management of the remote customer relationship. The use of this approach does not require any particular training or professional level. This approach allows you to be proactive and thus anticipate the responses to be given to certain customer concerns.
You will even be able to anticipate certain needs of your prospects in order to offer them more appropriate services. This helps reduce the number of requests to be processed by the company's customer relations team. To ideally collect customer feedback, the development of a follow-up process via intelligent questionnaires will be of great help.
All this contributes to a more pleasant customer experience. The information collected provides information on the level of customer satisfaction with your services and products. Consumer reviews or comments will allow you to know what to improve in order to guarantee their total satisfaction.
Gathering customer feedback remotely has proven to be very beneficial to the brand. Using this strategy allows you to know your customers better and to offer them a unique and personalized customer experience.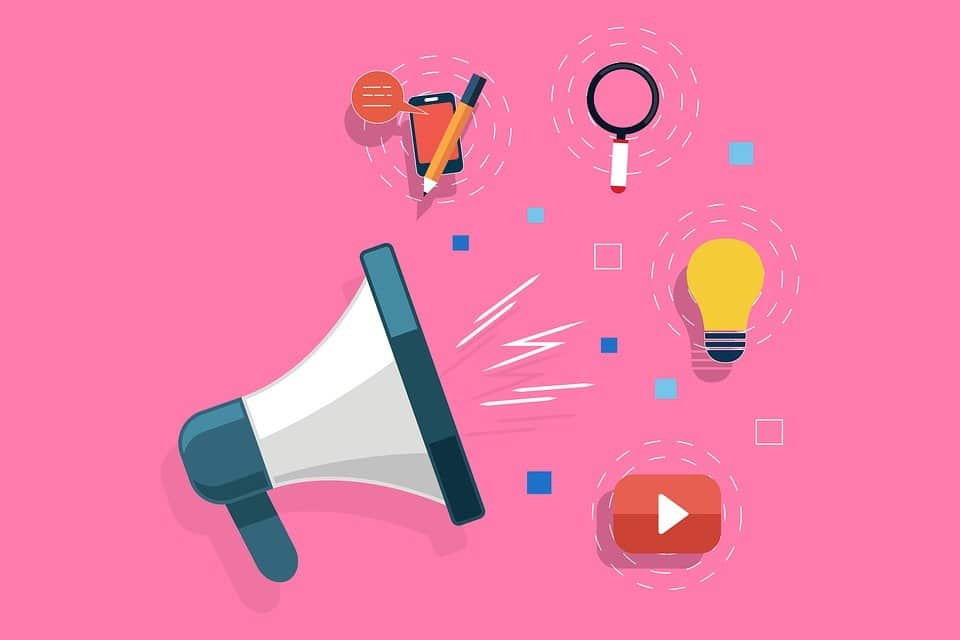 Use different communication channels
In order to make the remote customer relationship fluid, it is essential to offer customers the possibility to contact the customer service without wasting time. This is why being present on several communication channels is essential. For access to the company's services, the customer must be able to use the means that suit him.
To make a product purchase, for example, he can use various channels for this same operation. It is therefore essential that the customer care team is able to use all communication channels available to the customer to get in touch with the company's staff.
The different possible means are among others: social networks, phone, mobile application, instant messaging, email, etc. To make your account managers more dynamic, regular training is necessary. The job of account manager is one of the jobs that require special skills in terms of reception, listening, courtesy, etc.
In addition, the company's staff must be very professional. He must have access to all the useful information that will allow him to respond favorably to each client's request.
➜ Discover Botnation and launch your chabot easily!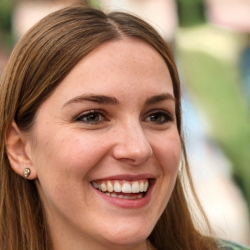 Latest posts by Amandine Carpentier
(see all)