Today, the most competitive companies are those that offer their customers a personalized service for an excellent customer relationship. This is in addition to the many possibilities that the digital revolution brings. It is therefore important for you, as a company, to adapt to the new demands of online consumers in order to make your mark on the competitive market. It is therefore important to create a relationship with your customers based on your human capital, but also on digital. You will then be able to use digital technology and therefore, the appropriate CRM (customer relationship management) tools to set up targeted marketing campaigns that meet your company's objectives. Among the digital tools to be recommended, customer relationship management software holds a place of choice. In this article, we present the best ways to enrich the customer relationship through digital.
➜ Discover Botnation and launch your chabot easily!
Understand the importance of the customer relationship
Maintaining a quality customer relationship is the guarantee of your company's durability. This is what will allow you to retain your customers and attract new prospects, even if it means expanding your customer base. This will increase your sales force and your company's turnover.
To develop a sales strategy or a marketing campaign, it is essential to give an important place to the customer relationship. This implies that you need to know your customers, their habits, their buying patterns and their expectations. Only then can you tailor your strategy and offerings to their needs.
It is important to note that every client is different. The desires and needs vary from one buyer to another. The main thing for the company is to offer each potential customer a unique experience. This is achieved through personalized support and the provision of useful advice for each stage of the purchasing process.
Clearly, customer care must provide each of the company's customers with concrete answers to questions about the company and its offerings. This support begins before the purchase, continues during the purchase and also includes after-sales service. To achieve these goals, however, you need to focus on the right strategies and use the right tools.
What are the indicators of a good customer relationship?
The development of digital technology is an asset for a quality customer relationship. However, digital can also be used to judge the quality of this customer support. Some indicators will allow you to evaluate the service you offer to your customers. First and foremost, it is about speed and efficiency.
Note that more and more customers are nowadays demanding on the efficiency of the customer service. We must therefore be able to provide concrete answers to consumers' questions as quickly as possible. This is where competitive intelligence comes into its own. To help you, modern means of communication are available.
Digital technology makes it possible to meet this need for rapid response. The chatbot allows for example to have an automated and instantaneous response for virtual discussions. It allows the customer not to waste time and shows the efficiency of the customer service.
The other indicator of quality customer service is fluidity. It is important that access to this company service is seamless. This implies that the communication channels must be diversified to suit all expectations. Ideally, customer support should be reachable via email, phone, and social networks.
For a more dynamic management of phone calls, you can use a callbot. It is a tool that allows you to automate communication with your customers and save time. Note also that the other indicator of quality customer service performance is trust.
It is essential to establish a relationship of trust with each of your company's customers. To this end, tools exist that will allow you to trace the consumer's purchasing path. This way, you will be able to better instill confidence in your customers through personalized management strategies.
Trust and personalization of customer care also depend on the consistency of information. This means that your employees must be trained in customer management. The strategy to be adopted will then take this parameter into account.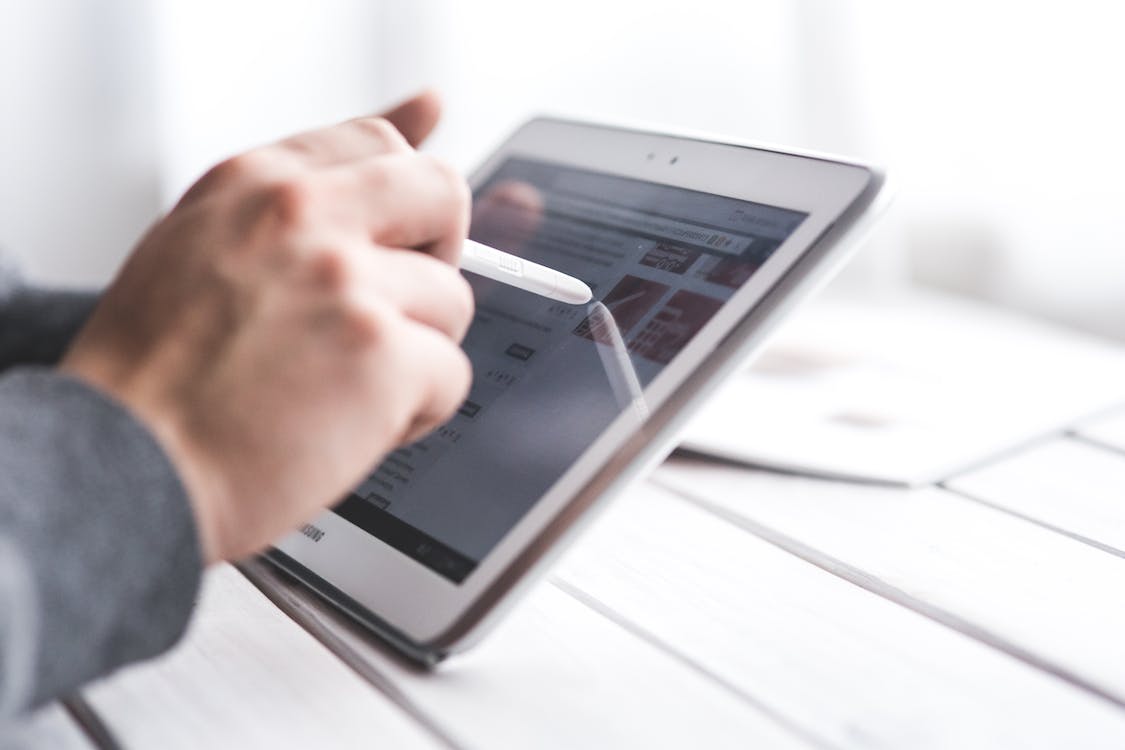 Digital in the customer relationship management strategy
Contrary to many ideas, the development of digital technology does not dehumanize the relationship between customers and the company. That said, management tools only support the company's human capital. They do not replace the latter. The means of communication that are social networks, email, instant messaging and others allow to support the proximity with the customers.
As a strategy, SMS Marketing allows for example to sustain customer engagement over time. CRM is also an indispensable tool for customer relationship management. It is with this tool that you will be able to achieve a good knowledge of the customer. CRM(Customer Relationship Management) allows you to mobilize the information necessary for this management and to categorize it.
Customer relationship management (CRM) makes information accessible and allows it to be centralized to manage customer data. All of your company's teams must have access to this information provided by the CRM tool. It must also be said that CRM has many advantages.
The software allows a fluid management of information by centralizing, in one place, the data concerning the customers. It's the tool that saves you time and allows you to follow, in real time, the evolution of your sales and the customers' buying path. Based on the knowledge that the tool gives you of your clientele, you can easily optimize your performance and evaluate the effectiveness of the marketing strategy in place.
If necessary, you will also be able to optimize your production and offer better customer service based on the data provided by the CRM tool. It should also be noted that Marketing Automation tools are also to be mentioned on the list of recommendations. Like the previous ones, these tools contribute to an efficient management of the customer relationship in a company.
➜ Discover Botnation and launch your chabot easily!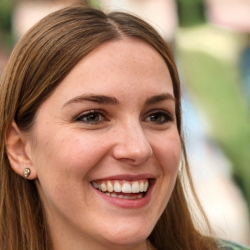 Latest posts by Amandine Carpentier
(see all)