When writing content for your audience on a website, there are a few things you need to analyze before you go ahead and publish. Know that promoting a website or a company blog requires the design of quality content using a marketing strategy. Indeed, Content Marketing is not only an affordable strategy, but it promises good results in the company's work. In addition, please note that Digital Marketing can be useful when a company wants to generate web traffic.
➜ Discover Botnation and launch your chabot easily!
In the process of Content Marketing, you are likely to encounter mistakes. Indeed, be aware that these errors can impact the traffic of your website, or even prevent the completion of your online projects. In this case, before you embark on Content Marketing, it is imperative to distinguish these errors to ensure the results of the strategy.
Why adopt the Content Marketing strategy for a company's website?
First of all, please note that this is a strategy from the Digital Marketing that contributes in the concept and dissemination of web content, whose purpose is to develop the business of a company. On Google, you will be able to distinguish various web contents such as :
Articles ;
Newsletter ;
White paper or other PDF files;
Investigations;
Videos ;
Infographic;
Podcasts ;
And more.
However, no matter what your web content is, the use of Digital Marketing strategy is to deliver consistent content that allows the company to better generate online traffic, win new customers and let the public know about all the brand's products. Certainly, in the online business sector, Content Marketing is a strategy that allows a company to strengthen the connection with customers. Indeed, thanks to digital marketing, there is no need to go through the web world to conquer customers, because you will be able to attract your future prospects on your personal blog.
What are the five mistakes to avoid in Content Marketing?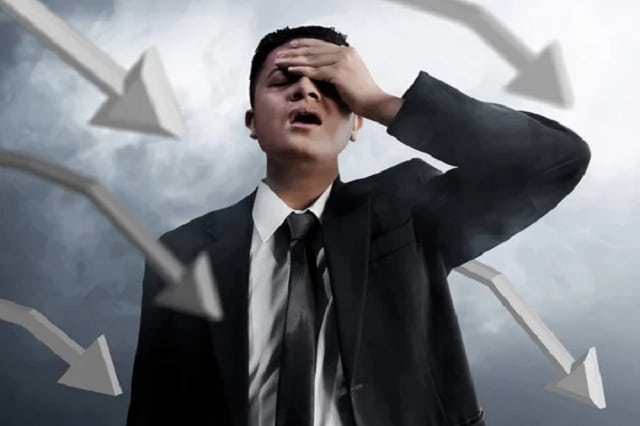 As mentioned above, you are likely to encounter errors in the Content Marketing process. Here are five mistakes to avoid when adopting the Digital Marketing strategy with your web content:
Abused sales pitch;
Content not compatible with the product;
Lack of SEO;
Unplanned release;
Lack of proofreading of content.
First of all, you should know that on Google, Internet users do not have the same objectives. Indeed, you should know that Google is not only a commercial domain. Because of this, you should avoid making too many sales pitches when you launch your brand's product.
A user may immediately leave a page when there is too much advertising in the content, whether on a website or on social media.
So, when setting up your marketing strategy, avoid talking too much about the price, focus instead on the quality of the product in your content.
Also, when writing web content to launch your products on your blog, you must at all costs be able to match the content to the features of your products. Whatever the content, articles or images, it must evoke the appearance of your products. One thing you should remember: your content must be up to the task of promoting your company's expertise. To do this, you need to make sure your content stays consistent on social media or your blog. Also, before publishing, don't hesitate to check for yourself if the content is able to present your brand perfectly.
On Google, SEO is the one that allows a website to be positioned in the first search results of Internet users. No matter what your content is, whether it's articles or videos, you must optimize your blog with SEO at all costs, using relevant and consistent keywords. Know that without SEO optimization, it will be impossible to improve the visibility of your page and win new customers .
It is imperative to know when to publish your web content. Whether on social networks or on Google, the publication of your content must be done at the best time. In this case, you must plan your publication schedule well. In this sector, making numerous publications in one day is a mistake not to be made. Whether it's a post on social media or your blog, please complete your goals one after the other.
Finally, be aware that when writing articles, spelling mistakes can happen to anyone. However, as a professional, you must make sure that you write quality content without mistakes. In this case, don't hesitate to proofread and check your content before publishing it.
Now you know all about the mistakes to avoid in Content Marketing.
➜ Discover Botnation and launch your chabot easily!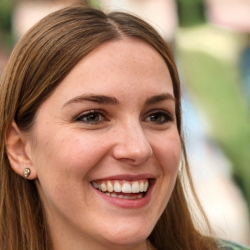 Latest posts by Amandine Carpentier
(see all)