Originally, the robot (or bot) was a computer program with artificial intelligence capable of performing tasks automatically. These were complex calculations, segmentations, and tasks that may be difficult for a human to perform. With the advances that have marked the digital, in recent years, these bots are increasingly used for digital business activities. In particular, they are used as conversational agents, via chatbots, to optimize the relationship between customers and companies. Here's how to choose the best conversational agent for your business. In particular, the one that will give your users the best user experience.
➜ Discover Botnation and launch your chabot easily!
What are the criteria for choosing the best chatbot for your business?
When you want to set up a chatbot to optimize your company's customer service, there are a few tips you should follow. This is the only way to choose a web chat bot with the right features to attract and retain users of your website.
The best chatbot must be multitasking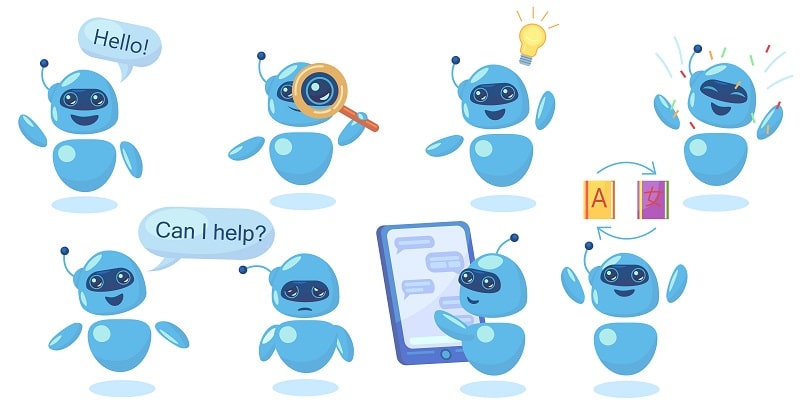 As a reminder, you should know that the first use of chatbots is to help you guarantee a certain accessibility even when you are unavailable to perform certain tasks. Also, even if there are bots adapted to each sector of activity, the tasks performed in your service can vary according to your objectives and the customer's expectations. For this, it is advisable to choose a multitasking chatbot.
Not only will this choice allow you to carry out various actions in your company, you will also be able to manage several things at the same time. These features include customer order management, FAQs and after-sales service. Versatility is also evaluated through the bot's ability to exchange with several servers.
The NLP chatbot is the best bot
Chatbots are intended for conversations between companies and customers. For this, they must be as interactive as possible. This interaction is facilitated by several technologies such as machine learning and NLP, a natural language processing technique. The stronger the learning technologies (artificial intelligence) used, the more efficient and interactive the chatbot will be. Moreover, the best chatbot will be the one with a great and growing learning capacity. It learns from messages sent by clients and from data provided by users.
The best chatbot must have a pleasant interface
No matter what your company's field of activity is, the web chat tool you want to set up on messenger or on your showcase site must be able to give satisfaction and comfort to your customers. Apart from the features mentioned above, you need to think about the visual aspect of your online chatbot and its interface. You need to keep in mind that chatbots have special features that can attract customers. For this, you should prefer companies that offer a web messenger chat tool with an ergonomic interface.
The best bot is not limited to written messages
Even if they are primarily a web chat tool, bots are no longer limited to written messages today. To interact with customers, chatbots can use voice messages, videos or animated images. Using these forms of messages can make discussions more interesting and attractive to your users or customers. When the client feels comfortable, they tend to return regularly. So you should not skip the use of a chatbot.
The best chatbot must be proposed by an experienced platform
If you want to make sure you're finding successful chatbots for your business, the right thing to do is to turn to an experienced provider. Using a provider with a proven track record in the field of artificial intelligence is one thing that will ensure that you get impeccable service.
You should also browse several comparisons on the web to find the best chatbot for your business. Some bot creation platforms allow their customers to test the rebot before purchase.
What about the price?
Do not hesitate to make a comparison of the prices offered by the different chatbot software. This will allow you to find the ideal chatbot that can improve the relationship you have with your prospects and customers.
The Botnation chatbot is available in freemium (free version) and is one of the undisputed leaders on the market for many years. Relatively simple to create and use, it will allow you to provide the best answers to your customers and prospects. We therefore invite you to consult Botnation's services to discover all the features it offers. Get your own idea about chatbotnation by testing the free version and answer the question yourself: is it the best chatbot for your business?
➜ Discover Botnation and launch your chabot easily!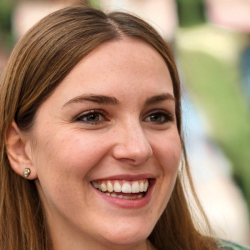 Latest posts by Amandine Carpentier
(see all)