For any company that wants to develop in the long term, collecting the opinion of its customers is an essential step. This allows him to improve the quality of his service and to develop a good marketing strategy. For this purpose, most companies today use customer satisfaction questionnaires. When these are submitted by chatbot, they allow to reach a wide range of customers in a very short time. Discover in this article, examples of questions that can be found in a customer satisfaction questionnaire.
➜ Discover Botnation and launch your chabot easily!
Demographic issues
These are questions that are asked in order to get a clear picture of the client's demographic and social background. Demographic issues are of paramount importance to a company in the process of defining its customer profile and audience segmentation.
It is important to note that the data collected through these questions varies greatly among the client groups surveyed. In a customer satisfaction questionnaire, here is the type of demographic question a company might ask its customers:
How old are you?
What is your title?
Where do you live?
What is your professional status?
What is your monthly household income?
For each of these questions, your chatbot will be able to set up checkboxes, a numeric field or a drop-down list from which the customer will be able to provide you with their answers.
Overall satisfaction questions
This is one of the most frequent and important forms of questions in a customer satisfaction questionnaire. It consists in finding out if the customer is satisfied with the experience it offers through its services. Customer satisfaction is then evaluated using a response scale. Generally, it is presented as follows:
How would you rate the overall experience with our company:
Very satisfied/no opinion/unsatisfied/not at all satisfied.
In some cases, the overall customer satisfaction question may also be presented as follows:
Your overall satisfaction with our company is: 0/1/2/3/4/5.
By using an efficient chatbot, the latter will take care of averaging the customers' answers according to the chosen scale in order to obtain an overall satisfaction rate. This is an important indicator for all companies in all fields that want to track customer satisfaction over time.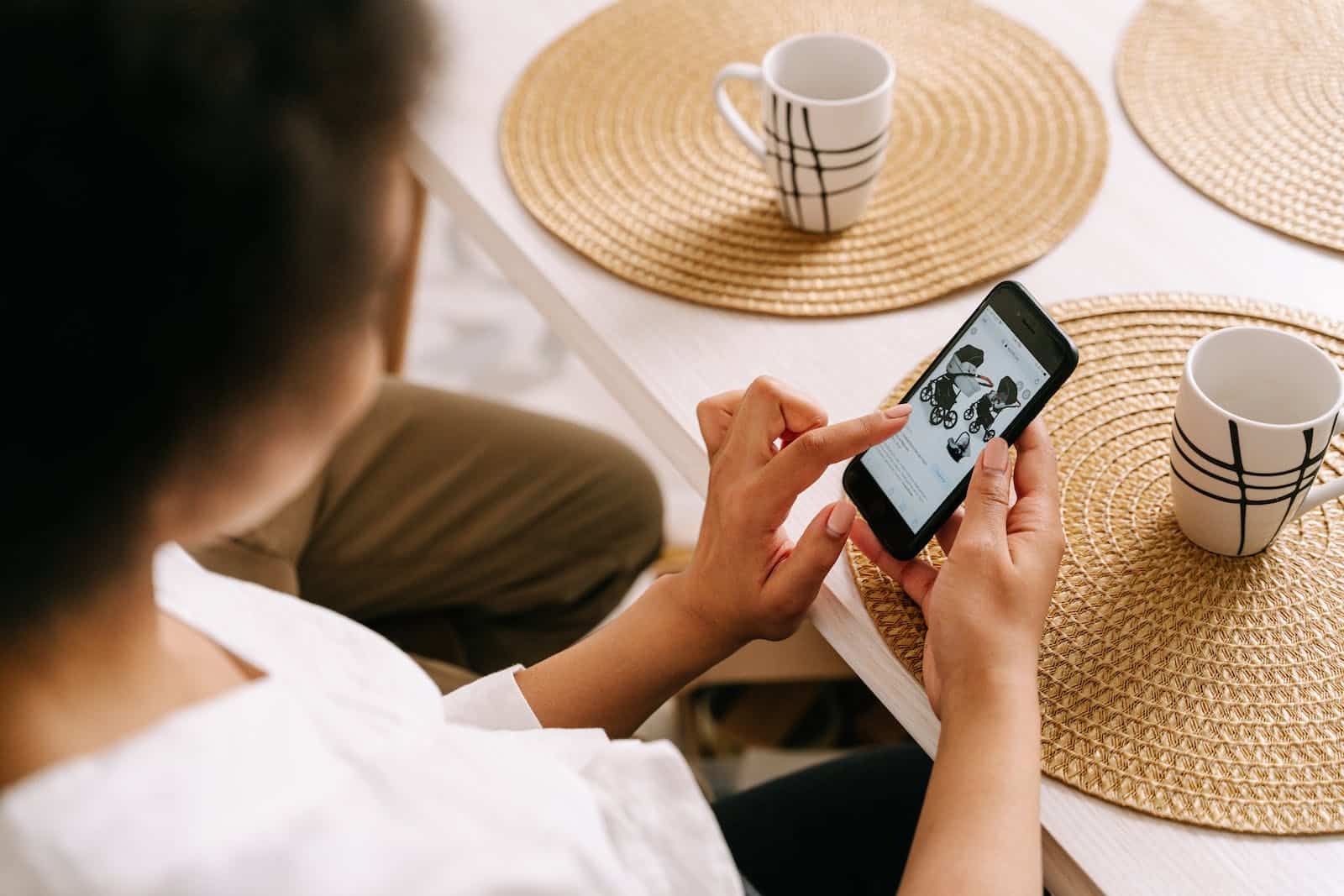 Questions about a company's products and services
These are questions that the company asks its customers in order to get feedback on their experience after purchasing a product or service. The marketing objective behind this question is obviously to identify the different aspects of its product or service that bring satisfaction or not to its customers.
Also, the company can know more precisely how each product and service is being used by the customer compared to what needs to be done. In a customer satisfaction questionnaire, we can find questions concerning products and services such as
Does our product or service meet your objectives or needs?
How often do you use our product/service?
What do you like about our product/service?
How would you rate our product/service?
What can we do to improve our product/service?
Depending on each question, you will have to define answer modalities that the client can fill in to allow you to have a maximum of data. Once again, at this level, we can see the importance of using a chatbot to collect information from the questionnaire.
The chatbot will allow you to save an enormous amount of time in the provision of this questionnaire and in the assessment of the answers concerning the satisfaction of your customers with your products.
Issues of dissatisfaction
Dissatisfaction issues are of paramount importance to enable the company to improve its service by taking into account the opinions of dissatisfied customers. These questions allow us to measure the level of satisfaction and to implement marketing actions to improve it. They are very useful in the customer loyalty process. So we find questions of the following types:
What is the reason for your dissatisfaction?
What would help to alleviate your dissatisfaction?
Can we have a live chat to find a solution to your problem?
In this case, the customer can give the reasons that undermine his satisfaction, whether it is about the design, price, quality or after-sales service. If he agrees to a direct exchange with you, the chatbot will immediately notify you so that you can discuss to find a solution.
They can simply provide the customer with your contact information or redirect them to the company's customer service department. Thus, a chatbot allows you to go directly to the concrete or to the essential with each customer and to stay as close as possible to each of them.
Open questions
Open-ended questions in a satisfaction questionnaire allow each customer to express his or her thoughts. They allow him to give his opinion about the company in his own words thanks to a text field. This allows the company to better master the language of its clientele and integrate it into its marketing strategy.
The disadvantage with open-ended questions is that they are a little more difficult to analyze. You can ask questions such as:
What do you think of our company/brand/service/product?
What can we do to improve your experience?
What suggestions do you have to help us provide you with better satisfaction?
Do you think our product/offer/service/meets the objectives/needs/expectations of the consumers?
All of your customers' responses will be catalogued by your conversational bot so that you can later use them to refine your marketing strategy.
Questions with NPS, CES and CSAT indicators
For a company that develops a customer satisfaction questionnaire, it is important to properly assess the level of customer satisfaction with its services. The success of this evaluation will determine theeffectiveness of the marketing strategy to be implemented.
This is why most examples of customer satisfaction questionnaires include indicators such as the Net Promoter Score (NPS), the Customer Effort Score (CES) and the Customer Satisfaction Score (CSAT). They are generally presented in the form of a scale from 0 to 10 or from 0 to 5 depending on the needs of the questionnaire.
➜ Discover Botnation and launch your chabot easily!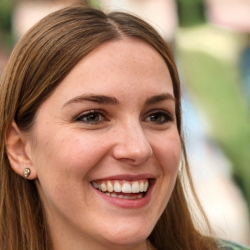 Latest posts by Amandine Carpentier
(see all)