Many companies are using chatbots to enhance the quality of their customer service. If, in the same vein, you want to create your free Facebook chatbot or messenger bot, you need to make sure that the bot lives up to your customers' expectations.
➜ Discover Botnation and launch your chabot easily!
For a prospect to receive a satisfactory message from a Facebook chatbot (or free messenger bot), the creation of this robot must be successful. In order to achieve this, many experts will recommend you to use Botnation.
This is one of the best chatbot creation platforms you will find on the web. Practical and easy to use, it allows you to create your Facebook chatbot or messenger bot in a few steps. To learn more about it, read on.
How to create a free Facebook chatbot with Botnation?
To create a free Facebook chatbot or messenger bot with Botnation (best chatbot creation website), follow the steps below.
Register on the Botnation website
The creation of your Facebook chatbot or messenger bot with the most used web platform for the realization of chatbots starts with your registration. So, once you click on the official Botnation website link, you will be taken to a registration page. There you will have several possibilities.
First, you can register on this web platform by selecting the option "connect with a Gmail account". Alternatively, any user who wants to create an effective Facebook chatbot for their customers and for their customer service can choose the "connect with a Facebook account" option. Lastly, you have the option "connect with an e-mail".
To register on this web service for creating chatbots for clients, choose an option and follow the instructions given there.
Set up the dialog box to customize your Botnation work interface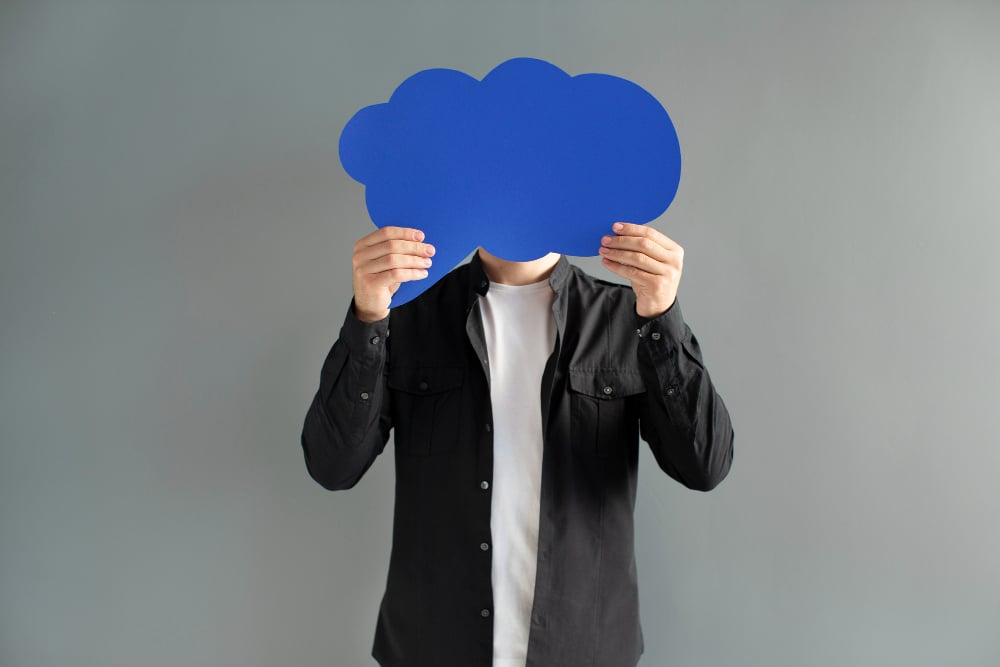 To create your messenger chatbot or your Facebook bot, you must absolutely customize your working interface. Why is that? Indeed, it allows you to perform this task with more ease in order to set up an effective and free Facebook chatbot that will best address your customers' primary concerns. This is what gives you the opportunity to create a tool that will help your customer service department to satisfy a user of your online site through a message.
To customize your work interface on Botnation, you will be asked for some information. You must therefore:
Fill in your name and surname;
certify your email address or modify it;
fill in your user status.
Only then will you click on "create my chatbot" to create your first masterpiece with one of the best chatbot creation tools available.
Use the build space to create your free Facebook chatbot or messenger
Once your registration is validated, you will be able to access your workspace. Once on this interface, creating your free Facebook chatbot or messenger bot will be a breeze.
Indeed, you just have to follow the instructions that are there to build the identity of your chatbot and customize the different elements of your tool. The "AI" (artificial intelligence) tab will help you with this.
If you encounter any difficulties during this task, please use the chat area on the left side of your screen. You will find experts who are always connected and will be happy to answer your questions. This allows you to make good progress on your project and to better use Botnation which is the best chatbot creation platform in the world.
Why use Botnation to create a free Facebook bot?
There are many reasons why you might want to use Botnation to create your free Facebook chatbot or messenger bot.
It's an easy to use platform
If you want to create a free messenger chatbot without much effort, trust Botnation. The virtual interface of this platform is easy to understand. Ergonomic, it has been designed with useful and uncomplicated menus.
By following the instructions given on the site, you will complete your task without any constraints. Better yet, with its customization option, you can work in a computer environment that fits perfectly. This will then help you make an excellent masterpiece.
Its support service is very responsive
As with any achievement, you may encounter difficulties during your mission. In such a situation, you are unable to follow through with your ideas and are sometimes forced to give up if you don't find a favorable outcome.
To avoid this situation, Botnation has an efficient and highly responsive support service. So, if you have any concerns, you can use your chat room to get your point across.
Time saving and affordable rates
In the past, creating a free Facebook messenger template was quite time consuming. This caused many companies and individuals to abandon the idea. But with the expansion of new technologies, especially with the arrival of artificial intelligence, this is no longer the case.
So with Botnation, setting up a free bot will only take a few minutes. The best thing about this all-in-one solution is that you don't necessarily need to have any coding knowledge to create your bot.
Also, you should know that the rates offered by Botnation are reasonable. Compared to what is available on the market, the offers of this platform will help you save a lot.
Please note that this service becomes paying only from the moment you publish your projects. In other words, the whole process of creating your chatbot is totally free.
That's it! Now you know what it takes to create a free Facebook chatbot with Botnation. This mini-guide has also helped you to learn about the many reasons why you may choose to do so. So, what are you waiting for to try this platform in order to better enjoy its many advantages?
➜ Discover Botnation and launch your chabot easily!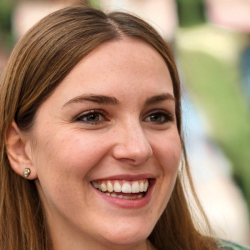 Latest posts by Amandine Carpentier
(see all)