Customer relationship automation remains an excellent marketing strategy to optimize your company's customer satisfaction and loyalty. With artificial intelligence clearly at the forefront of technology evolution, the best way to automate your customer relationship is to opt for selfcare customer management tools. To increase your conversion rate and ROI, we recommend chatbots, voicebots and dynamic FAQs. Get more details on the benefits and features of these customer relationship management tools in this article.
➜ Discover Botnation and launch your chabot easily!
The chatbot
One of the CRM software (tools) that have completely revolutionized customer relations in companies is the chatbot. It makes the customer experience more pleasant by offering 24-hour availability and excellent responsiveness. Indeed, it is an automatic communication program that allows customers to get instant answers to their various questions related to the services or products of a company.
Today, many companies are adopting chatbots as CRM tools in their marketing strategy for multiple reasons.
A practical and welcoming conversational agent
As surprising as it may seem to you, a chatbot is able to chat naturally with your customers. Exchanges are carried out with fluidity like a conversation between two humans. If this is possible, it is thanks to theartificial intelligenceand machine learning that are usually integrated into CRM software. Always positive and at the service of the customer, the chatbot strengthens the link between the consumer and the company.
Available 7 days a week, 24 hours a day
It is obvious that customer services do not open their doors every day of the week or every hour. A chatbot on the other hand is available at any time to give your customers the assistance they need to solve their problems.
Deploying a selfcare marketing solution such as a chatbot is an excellent way to automate your customer relations.
A CRM software with multiple features
The major advantage of the chatbot remains the possibility to customize it so that it fulfills several functions at the same time. Indeed, depending on the programming of the creator, a chatbot is able to :
Answer customer questions about your business;
Track an order or a shipment of packages;
Direct visitors to your site according to their needs;
Assist your customers in their choice of products by providing advice;
Make purchase recommendations to your visitors;
Collect, analyze and organize customer data.
With a marketing chatbot, you significantly improve your customer management by gaining in responsiveness, proximity and availability.
The voicebot and callbot
The voicebot and the callbot are generally used as voice assistants in customer relations. These marketing tools allow customers to communicate with companies through smartphones or mobile applications. Adopting a voicebot or callbot has many advantages in your company's customer management and data collection.
Simplify customer and business communication
The major advantage of these marketing tools is that they offer the customer the possibility to speak directly to submit his problem. It is not always pleasant for a consumer to have to type a long text to explain his fears or complaints.
With the voicebot or the callbot, he can simply launch a call in which he details his concerns. Thanks to the evolution of technology, the voicebot is even able to interpret natural language and adapt its dialogue rhythm to that of the customer.
A reduction in customer waiting time
Working like the chatbot, the callbot is one of the marketing tools that allow customers to get an immediate and real-time response to his concern. With this marketing tool, your company will be able to overcome with ease those peak moments when the number of calls exceeds the capacity of your customer service staff.
The voicebot facilitates a quick response, avoiding the customer to waste time on the phone. Integrate the voicebot into your customer management approach to gain productivity and responsiveness.
Full availability
Being a computer program, the voicebot can be available 24 hours a day, every day of the week. By adopting this customer relationship automation marketing tool, you can be sure that even on weekends and holidays, your customers have a virtual assistant at their service. It is therefore an excellent way to meet consumers' expectations in terms of reactivity and immediacy.
A better customer experience
By eliminating the long wait from the customer journey, the callbot improves your prospects' experience. This naturally leads to customer satisfaction, which contributes to strengthening your customer relationship. Due to the effectiveness of this CRM tool, more than 62% of brands in France have adopted the callbot in their customer management. They have noted a clear improvement in their customer relations.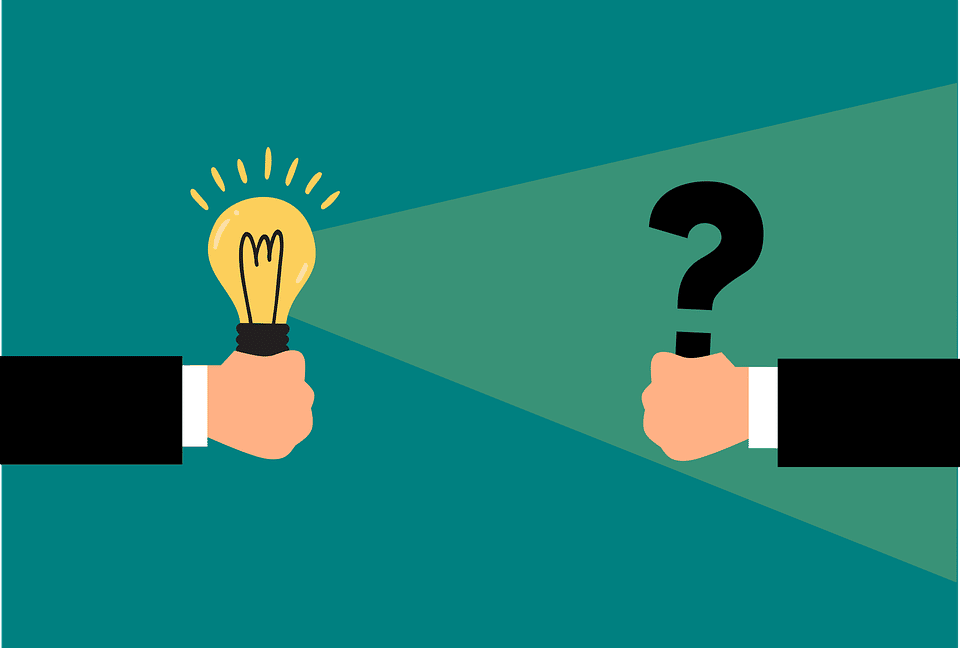 The dynamic FAQ
The dynamic FAQ is similar to the knowledge base that allows you to provide the customer with answers to questions they may have about your company, its services or its products. Unlike the classic FAQ, in this case, the customer gets an intelligent answer, personalized according to the context.
In other words, with dynamic FAQs, content is provided based on the user's profile. With a dynamic FAQ, the customer will have the right answer, at the right time and in the right place. Better yet, they won't even have to ask the question until they get the information they are looking for.
This CRM software allows the customer to gain autonomy, because he will no longer need to contact your company to ask small questions of understanding. Let's take the example of a customer about to finalize a purchase. The dynamic FAQ may appear at this time to provide information on authorized payment methods or possible delivery methods.
These small details make for a more positive customer experience, which greatly influences the level of customer satisfaction. Dynamic FAQs are also a better marketing solution to learn more about your customers or prospects.
With this CRM tool, you will be able to collect data on the questions most consulted by your visitors or those that require a call to customer service. You will also learn more about the customers who prefer to contact your company to submit their concerns. This database will help you perfect your marketing strategy.
In addition, a dynamic FAQ contributes to the natural referencing of your site, making you gain organic traffic. It can therefore indirectly help you increase your sales rate.
➜ Discover Botnation and launch your chabot easily!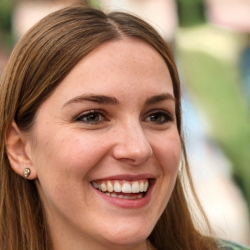 Latest posts by Amandine Carpentier
(see all)