Botnation was awarded the Best Conversational Device and Best Lead Qualification Device Award during the Grand Prix of B2B Marketing with Algeco and the consulting company AWE rewarding the implementation of a chatbot for lead qualification for Algeco.
➜ Discover Botnation and launch your chabot easily!
Algeco, the inventor of the modular construction, is today present in 18 countries in Europe and the 1st actor of its sector. The majority of its marketing budget is devoted to online B2B marketing in order to bring visitors to its website who will request quotes and download product sheets.
Marie-Alix Roussotte, Head of Communication & Digital at Algeco, decided to implement a chatbot on the site in order to "answer the most common questions 24/7 and improve the experience of Algeco users and customers".
The Botnation technology was selected by AWE, a consulting, technology and marketing services company that supports Algeco in its digital communication in order to "quickly and considerably increase the transformation of visitors into qualified contacts" according to Alexandre Garnier, CEO of AWE.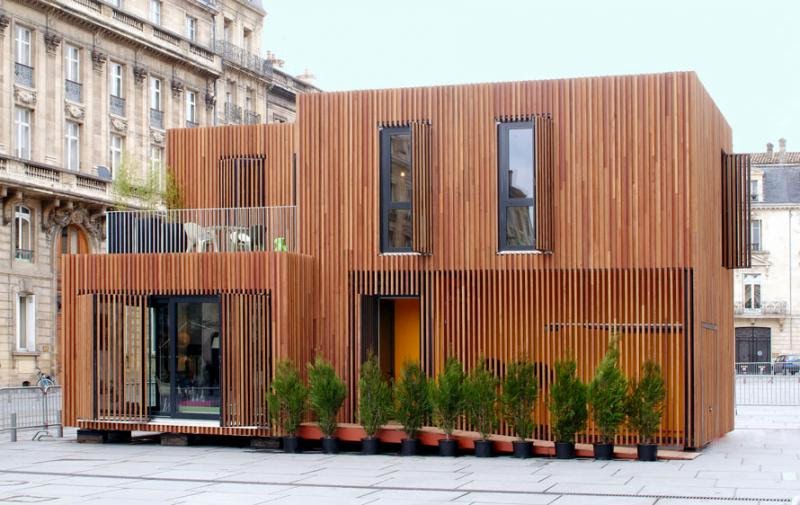 This "LeadBot" supervised by Mehdi Boudjemaa, CRO (Conversation Rate Optimization) Manager at AWE, allows you to immediately deliver a detailed answer to the questions most frequently asked by visitors thanks to an innovative conversational device and make a quote request much faster than a web contact form.
For more efficiency, each contact is automatically distributed by the chatbot in Salesforce to the Algeco salesperson in charge of the sector and product consulted when the chatbot detects an opportunity.
According to Vincent Conte, Marketing Director of Algeco, data analysis of the first thousands of conversations held by the chatbot shows a 30% faster contact request compared to the traditional web form. Clearly, visitors enjoy a user experience comparable to their daily life on messengers and social networks.
As for Alexis Salmon Legagneur, CEO France of Algeco, he notes a +32% increase in requests for quotes and downloads of files. This growth is directly linked to a much better engagement of the audience through the chatbot.
You will find all this information in this video presenting this case study Algeco – AWE – Botnation (in French)
The entire BOTNATION team would like to sincerely thank Algeco and AWE for their trust and the fast implementation of this B2B lead generation solution. This is an ideal B2B chatbot use case and it was a wonderful evening!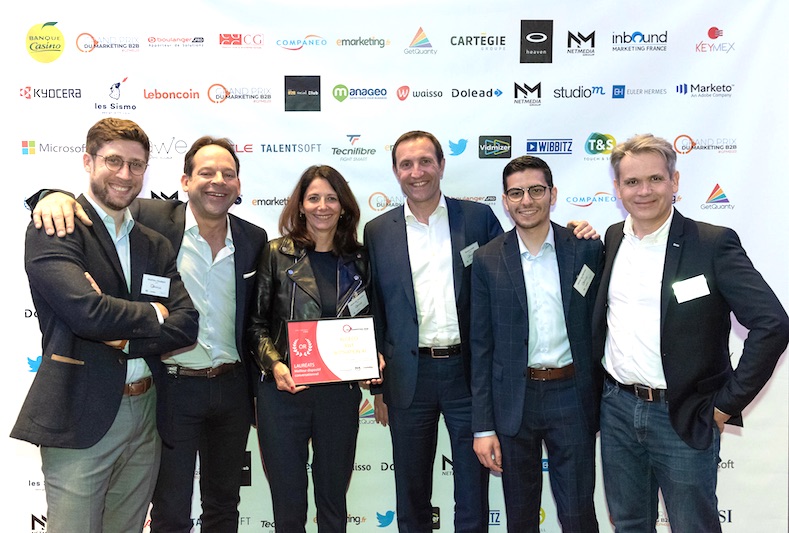 ➜ Discover Botnation and launch your chabot easily!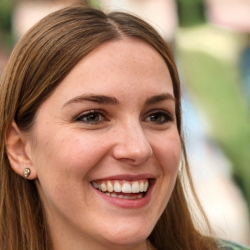 Latest posts by Amandine Carpentier
(see all)