In order to improve their relationship with customers, companies use several marketing tools. The chatbot is an online chat tool that allows the company to respond quickly to customer concerns. There are also tools that allow you to easily plan meetings, such as Calendly . The advantage is that this software can be integrated with your chatbot. You will have the details on this subject in the lines to follow.
➜ Discover Botnation and launch your chabot easily!
Calendly : what is it?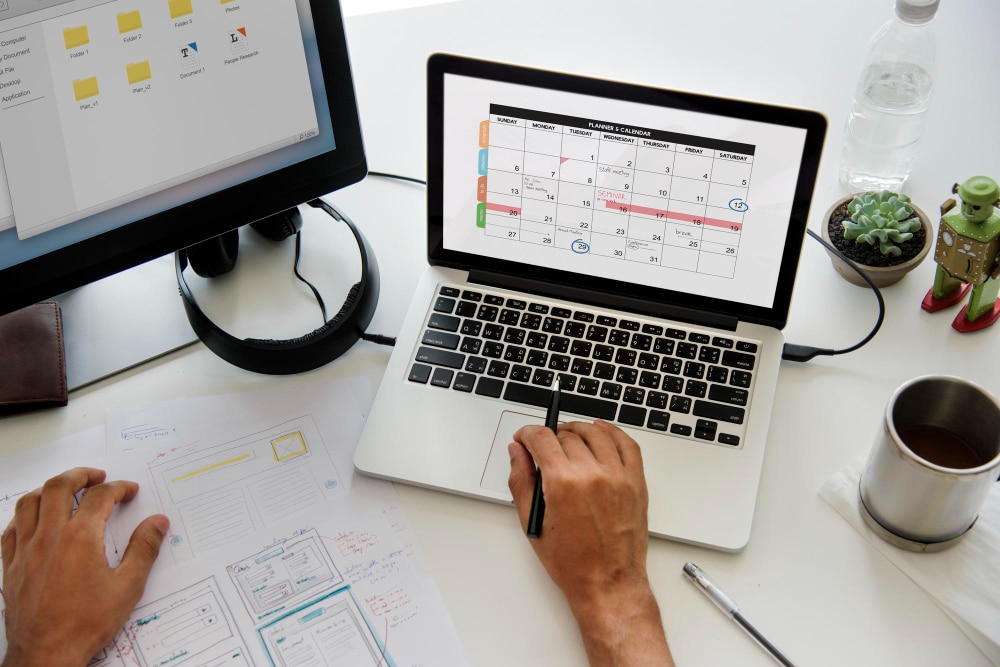 Calendly is one of the most widely used meeting and appointment scheduling tools. It is a software that helps you organize your meetings and appointments in a fast and very professional way. For example, this tool allows companies to easily schedule meetings with their employees.
Thanks to this scheduling tool, a customer can make an appointment with the company (a hotel, an airline…) for an online reservation. Calendly is one of the marketing tools that enable the company to improve its relationship with its customers. This software has a wide range of features.
The Calendlytool allows you to plan meetings of 15, 30 minutes or 1 hour. However, users have the possibility to create different types of events according to their needs. A company can set up and send multiple invitations to its employees to attend a meeting.
The scheduling tool takes care of reminding the meeting participants of the event by e-mail. Also, in case of a change of date or time for the meeting, the software also takes care of notifying them. The user's calendar is updated automatically through its integration with the Google calendar and the Office 365 calendar. The scheduling tool performs a booking check before including an event.
What is a chatbot?
The chatbot is one of the many marketing tools that have emerged thanks to the innovations ofartificial intelligence. It is a computer program that can conduct a discussion with a user via a chat interface like Facebook Messenger, Whatsapp or a website.
Today, the use of chatbots is useful for many companies wishing to satisfy their customers by improving the relationship with them and more generally the customer service. This conversational agent is able to provide automatic responses to their concerns about a company service or product.
Also, this bot can be beneficial in the HR management of the company. It is quite relevant today to integrate a chatbot for human resources. Indeed, this tool can take care of some tasks directly related to customers. It can relieve the customer service department in its functions by satisfying consumers for some of their needs.
Presentation of Botnation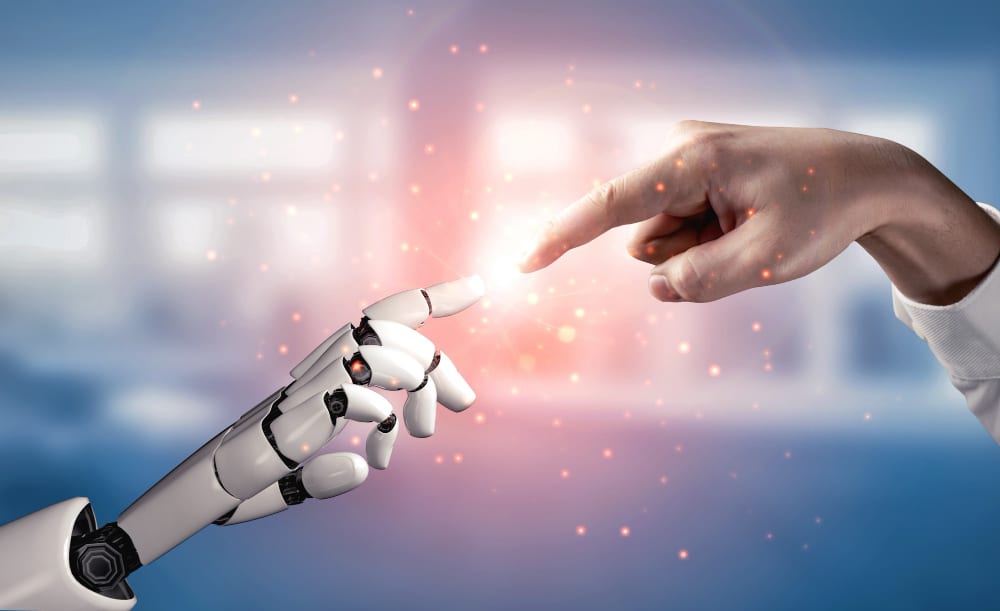 Botnation is an online platform dedicated to the creation of chatbots. It allows you to create your chatbots without any programming pre-requisites. The platform is equipped with features that make chatbot design quick and easy. In addition to being ergonomic, you will find tutorials and free templates.
Whether it is for your company's website or for your online chat applications, you will have no trouble creating your chatbot on Botnation. Moreover, if you need support for the realization of your chatbots, the platform provides you with training and experts who will meet your needs.
The advantages of integrating a calendar in your chatbot
Integrating a calendar into a chatbot has many advantages for the user. A company that integrates a chatbot into its customer service will be able to better inform its customers about the dates and times of certain company events . Integrating tools like Google Calendar in your chatbot allows you to share with your customers some information from your calendar.
You will be able to insert in these tools the key dates of certain events. It could be an important meeting, your birthday, making an appointment with your doctor, etc. Furthermore, integrating a calendar into your enterprise chatbot is an effective way to retain your customers by allowing them to participate in important events or make an appointment.
How to integrate Calendly into your chatbot with Botnation?
Just like Google Calendar, integrating Calendly with your chatbot with Botnation is very simple. This option is more beneficial for your meeting planning. Indeed, Botnation allows you to integrate Calendly to your bot via the Zapier connector. To get started, you need to go to the Botnation interface and choose the Zapier function.
Next, you will be prompted to select the variables to export to Zapier. After the selection, click on the "Create your Zap" tab. You will then have to accept the invitation that will allow you to use Zapier on Botnation. Validating the invitation now gives you the opportunity to create a new Zap. You can then add the Calendly tool among the many possibilities available to you and configure it.
So you can easily share your calendar with your company's customers thanks to the Calendly tool integrated to your chatbot with Botnation.
➜ Discover Botnation and launch your chabot easily!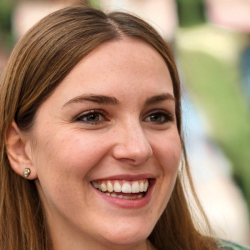 Latest posts by Amandine Carpentier
(see all)