Do you want to retain more customers and make better sales? Having a chatbot on your website is essential. Indeed, when it comes to communicating effectively with visitors, this conversational marketing strategy is a must. Unfortunately, creating a robot on its platform is not easy. One of the tricks you can adopt to achieve this result is to use the HubSpot tool. Here's how to set up a chatbot with Hubspot.
➜ Discover Botnation and launch your chabot easily!
Understanding what a chatbot is
To create a chatbot with HubSpot, you first need to understand what it's all about. In reality, it is a computer program capable of communicating with your website visitors just like a human being. To do this, it uses automatic and repetitive tasks.
However, this does not prevent it from succeeding in generating engagement with your website visitors. On the contrary, it has the particularity of offering users relevant and useful content. They will be able to interact with the chatbot via chat platforms: Facebook Messenger, Twitter, WhatsApp, etc. So if you want to enjoy a better conversion rate, don't hesitate to adopt this marketing strategy.
The chatbot is a very beneficial tool in the marketing policy of any company that wants to attract new prospects. This programmed bot improves the user experience and enhances customer relations. With this conversational agent, customers can easily access the desired information about the company.
Simply launch a query and the chatbot will deliver the appropriate answers. This, in an instantaneous way. This programmed bot is actually a conversational robot that can respond to your visitors and customers 24/7. Implementing such a marketing strategy in your company will allow you to better meet the needs of your customers. This way, you can improve your quality of service.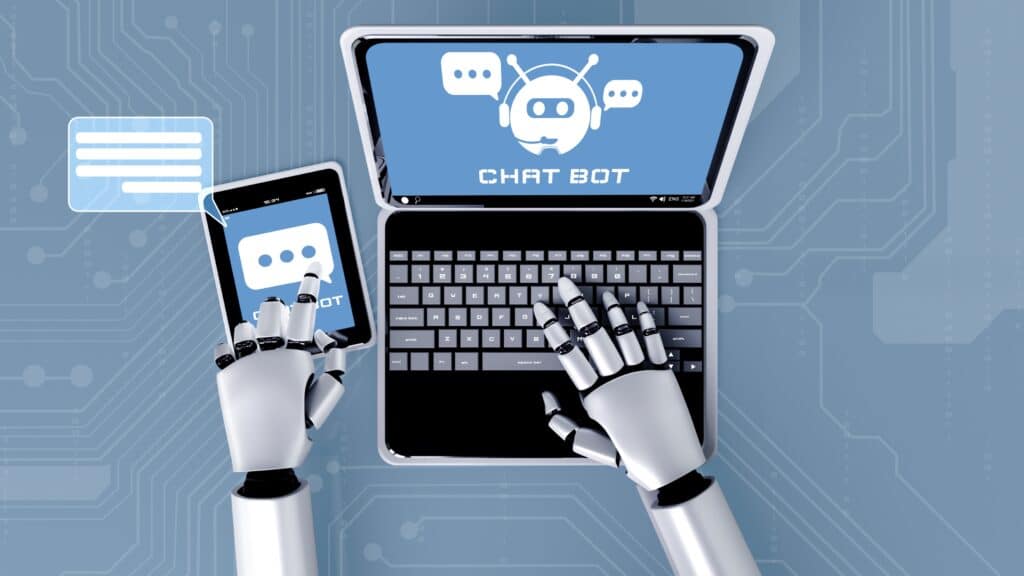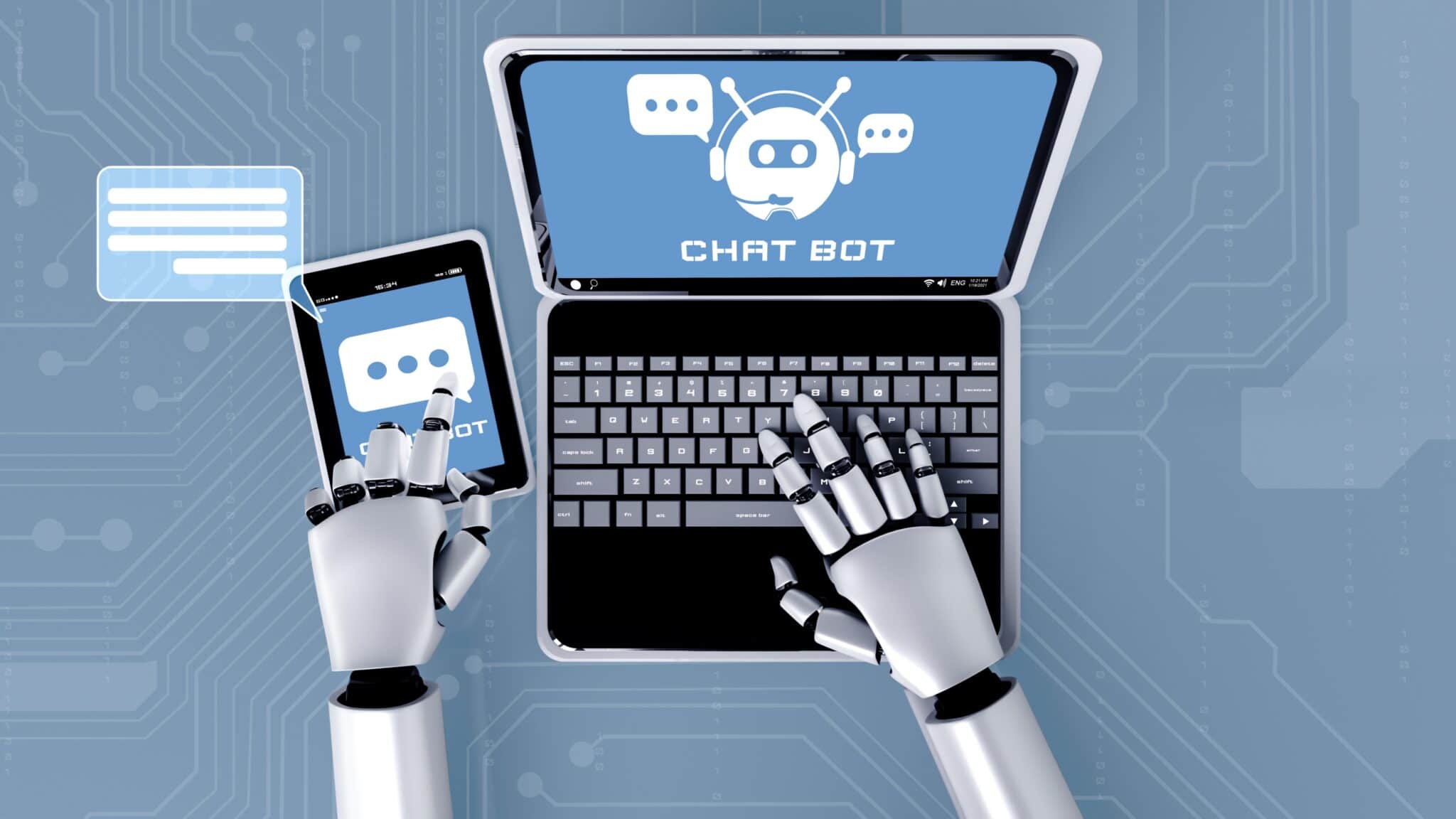 Determine the channel to use
Before proceeding with chatbot creation, you need to determine the channel on which you plan to deploy the bot. Indeed, websites are not the only channel that can receive this marketing tool. You can also install it on messaging applications such as Facebook Messenger, WhatsApp or Telegram.
That said, you don't have to choose just any platform. The chatbot creation tool on HubSpot does not have integration capabilities for all communication channels. Make sure you choose platforms that are compatible with HubSpot and meet your business needs.
Explore the requests of Internet users
The next step is to explore the queries of Internet users. In reality, it is impossible to create a robot capable of generating relevant answers if you don't know exactly what visitors are looking for on the web. Before you go to HubSpot, take the time to do a thorough analysis to list user needs. Only then can you create a profile of predefined responses.
Identify the client's need and its implications
Once you have explored the queries, you must be able to identify the customer's need with precision. Indeed, the chances that the user's intention is not reflected in the questions listed are quite slim. So don't hesitate to use the search results to determine what users are looking for. Afterwards, it will be necessary to discern what this implies. To do this, you can use natural language processing.
Opt for a chatbot creation solution
Now that you know the user's need and its implications, you can set up your company's chatbot. There are several ways to do this. Among these is the creation of the conversational robot directly on HubSpot.
Create a robot on Hubspot
If you choose to create your company's chatbot directly on HubSpot, you should know that it is not very complicated. Just follow a few steps and it's done.
Create a chat flow
First, you need to create a Chat Flow. To do so, go to the interface of the tool. Then click on the "Conversations" tab. In the latter you will see the Chat Flow option. Click on it and choose "Create a bot".
Configure the Hubspot robot
Once this is done, you will have to configure the chatbot you just created. Enter the greeting to be displayed to start the discussion. It is essential that it be clear, simple and relevant. Then, choose the tone that the robot should use for the conversation.
Define the chatbot's standard responses
The next step is to define the bot's typical responses. They should be quick, short and relevant to the topic at hand. Also, don't forget to give the customer the option to leave the conversation at any time.
Define the conditions for the end of the chat
Finally, you have to define the conditions for the end of the chat. As a rule, this is eitheruser inactivity or irrelevant reactivity.
Create a Botnation chatbot and connect it with HubSpot CRM
To have a robot that can respond properly to user queries, you can also opt for the Botnation bot. In fact, it is very easy to develop. You do not need to use a programming language.
Moreover, it has the particularity of proposing very relevant answers to the customer's requests. So don't hesitate to create a Botnation chat for your company. In addition, it is possible to connect it with HubSpot CRM. What are you waiting for to opt for this alternative?
➜ Discover Botnation and launch your chabot easily!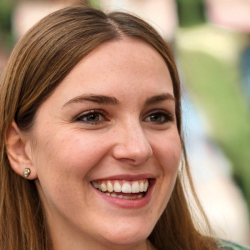 Latest posts by Amandine Carpentier
(see all)