With the rapid evolution of technology, companies are forced to keep pace. A digital presence is therefore essential for brands that want to establish good relationships with their customers. Thus, the digitalization of customer relations is integrated into the marketing strategy of many companies operating in the commercial world. Successful digitalization of customer relations is a challenge for these companies. Here are some tips to ensure the success of the digitalization of the customer relationship in your company.
➜ Discover Botnation and launch your chabot easily!
What is the digitalization of customer relations?
Digital transformation is about integrating digital technology at all levels of the company. The digitalization of customer relations is part of this framework. It involves dematerializing the exchanges between a company and its customers.
Moreover, the digitalization of customer relations is done through different communication channels. These include instant messaging to provide immediate assistance to customers. Most customers want to get an answer instantly after making a request.
Instant messaging is a solution that allows the company to meet this customer requirement. Whether it's negotiating the price of a product or looking for information on the brand's services, the customer has a channel to make his request quickly.
In addition, integrating chatbots with instant messaging is a more effective solution. With their undeniable advantage in customer relationship management, chatbots are essential allies in the digitalization of customer relations.
Among the communication channels to be adopted by the company for the digitalization of the customer relationship, we also note the social networks. Here, it is the reviews or comments left by customers on the social pages of the structure that count. To digitalize customer relations, e-mail is also used. This technique is implemented via emailing campaigns.
In addition, there is a training course that allows you to obtain a BTS in negotiation and digitalization of customer relations. This diploma is issued following a two-year training course after the baccalaureate. Having such a degree is the ideal profile for your company's account managers.
Digitalization of customer relations, a way to optimize the customer experience
With the transformation imposed by the digital world, most companies are reviewing their marketing strategy to adapt it to the customer journey. To this end, they employ various tools that can help them improve the customer experience. CRM software promotes good customer relationship management.
Moreover, omnichannel marketing is one of the reliable solutions available to the company. Whether it is the creation of an e-commerce website, the implementation of an instant messaging service or others, companies are committed to having new communication channels in order to easily reach customers.
Indeed, the main focus of Ominichannel marketing is on the customer. Its objective is to enable the company to find reliable answers to the needs of its customers. However, with competition becoming more and more intense, brands must first study the information they have in order to better segment their market.
This will facilitate the creation of a digital experience that meets the expectations of consumers. To succeed in this challenge, give preference to holders of a BTS diploma in negotiation and digitalization of customer relations for your company's customer service department.
The pillars of the digital transformation of customer service
Selling products or services online has become the trend of the last few years. Many customers are more attracted by this idea of companies to sell products on the Internet. This is where the digitalization of customer relations is still important. Thus, the digital transformation of customer service must be based on a few essential axes.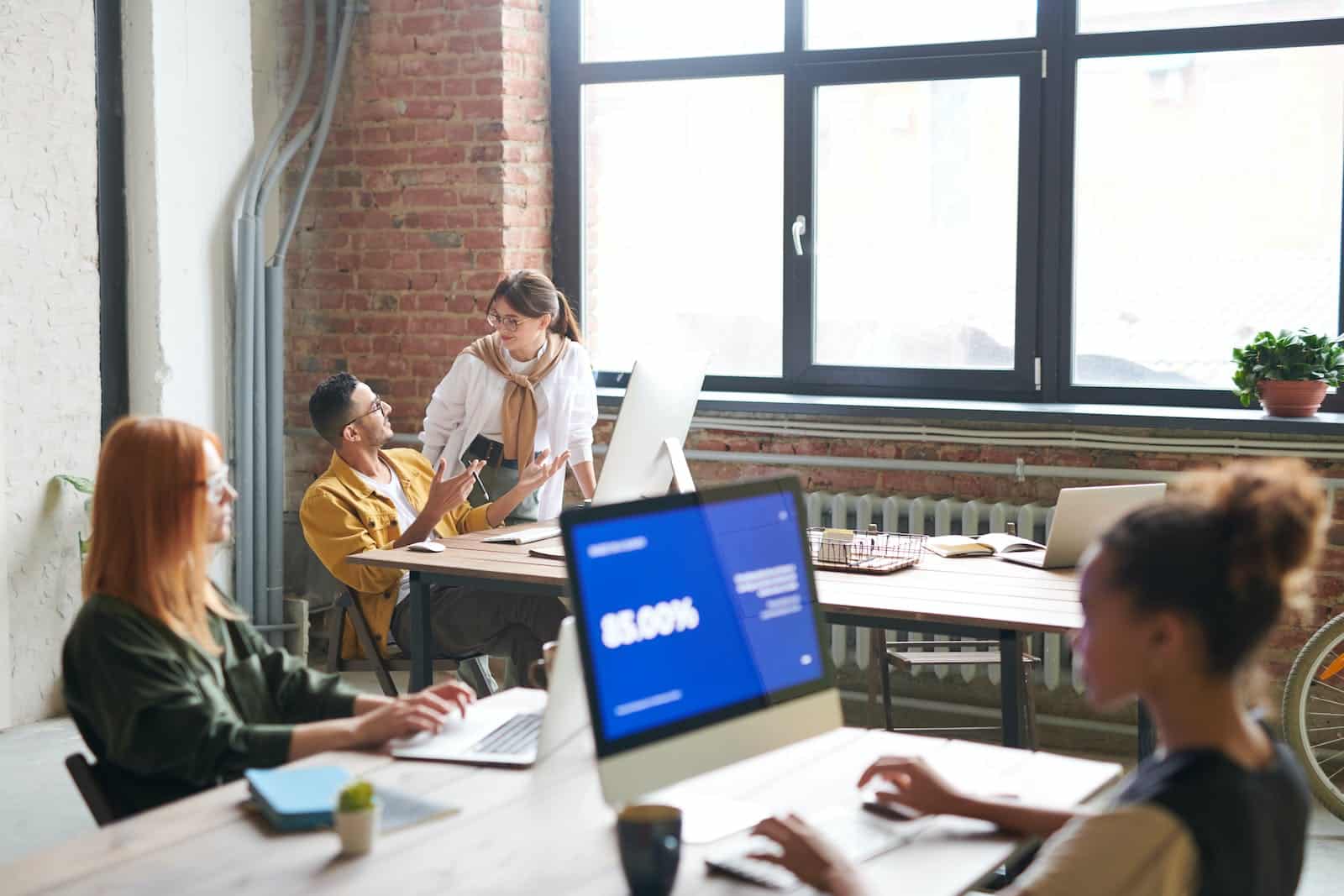 Raise customer service awareness of the challenges of digital marketing
The digitalization of customer relations is not limited to the satisfaction offered to consumers during their interactions with the company. Indeed, it has a direct impact on the firm's profitability. This is demonstrated through profit growth and cost reduction.
A strong sale of the products logically allows the brand to earn colossal revenues. For example, a marketing strategy often adopted by companies is to ingest instant messaging into customer service. Here, most customers are more likely to make purchases from a company that can be contacted via instant messaging.
This possibility strongly favors an improved customer experience. Sales pages that include instant messaging are effective in quickly converting prospects into customers. Also, with instant messaging, account managers can handle multiple requests simultaneously.
These requests may include negotiating to acquire a product at an affordable price. In addition, you can integrate a Botnation chatbot with instant messaging. This allows us to have a customer service operational 24 hours a day, 7 days a week.
Use all these aspects to make your marketing team aware of the challenges of digitalization in customer relationship management. Organizing a training session in this context can also be beneficial. This type of initiative will benefit all employees, whether or not they have a BTS negotiation and customer relationship digitalization degree.
Study customer behavior
Customer behaviors are very diverse, although they have several things in common. To better understand their attitudes, it is imperative to examine their digital journey. This means finding out which communication channel your consumers prefer.
It is also necessary to determine their connection times as well as the most recurrent requests. For the digitalization of customer relations, the ideal is to opt for instant messaging applications that have a large number of users. These include: Facebook messaging, WhatsApp, Google Business Messages and Live Chat, etc.
These tools will be very useful to make your digital marketing strategy more effective. This allows you to guarantee customer satisfaction and loyalty.
➜ Discover Botnation and launch your chabot easily!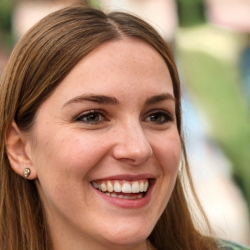 Latest posts by Amandine Carpentier
(see all)