Personalizing customer relations means offering each consumer a message adapted to his or her expectations or concerns. The goal is to provide your customers with a personalized experience to give everyone the value they deserve. This feeling of importance contributes to the loyalty of your consumers. Of course, the personalization of the customer relationship does not happen overnight. It requires the implementation of an adapted marketing and communication strategy. Similarly, some CRM tools can be useful for a better achievement of objectives. Here is a guide that explains in a few points how to succeed in personalizing your customer relationship.
➜ Discover Botnation and launch your chabot easily!
Customer Centric: a customer-centric approach
The best way to deliver a personalized experience to your customers is to focus all your actions and decisions on your consumers. This approach implies that the different work teams in your company change their habits to make the customer the priority.
Depending on how much you once valued your customers, you'll need to redesign your corporate culture to make it customer-centric. This first step will allow you to remove all the elements that can be a source of frustration during the customer experience.
An update of the company's internal model is therefore essential. It includes the customer service, the digital and communication team as well as the product development branch. The changes to be made mainly concern the teams in charge of marketing and CRM. They must ensure that the information promotes a transversal and complete view of all types of customers.
Really understand what consumers want from your company
To better satisfy your customers, you need to know what they expect from your service. What do they think a customer relationship should look like? How do they think you should treat them? According to the latest research, consumers expect companies to be proactive, humane, relevant and consistent in their communications.
Proactivity
A proactive approach to customer relationship personalization means being innovative and creative to pleasantly surprise your audience. Your customers want you to take more initiative to please them. It can be advice, promotions or bargains related to your business.
Humanity
Many companies make the mistake of limiting their customer relations to a professional level that is too cold. Conversely, consumers want to feel loved, not just because they are buying your products or services. Here, it's all about integrating them into your community.
Show them that they have a special place in your company. Take an interest in their daily problems, their physical and psychological well-being. Invite them to your corporate events to share moments between customers and company staff.
Homogeneity
Whether it is a chatbot, a telephone assistant or a community manager, the customer must receive an impeccable quality of service. The answers provided by channel X must match those of channel Y. So make sure that virtual assistance schedules match up in every way and value your customers equally.
The content of the messages
Each message sent to your customers must bring added value, otherwise, you might as well abstain. Information that has no connection to their habits or behaviors shows how little importance you place on them.
Mistakes in this category will only take you further away from your goals of personalizing the customer relationship. In order to fulfill this requirement, you must know who your customers really are.
Collect as much data as possible about your customers
Now that you have an idea of the right habits to have with your company's consumers, the next step is to learn more about your customers. To get a deeper understanding of your customers, you need to collect as much data as possible without forgetting to obtain the agreement of your users beforehand. (Hello GDPR!)
Fortunately, today there are customer relationship management software programs that make your job easier. With a CRM tool, you will be able to centralize, standardize and order the data collected online and offline on your customers. In addition, with a powerful program, the analysis can be done in real time.
If the CRM is essential in a marketing approach, it is also because it allows you to manage several actions at the same time:
Identify and order customer profiles according to predefined criteria
Collect and save information about your consumers in your database
Launch questionnaires or surveys to learn more about your customers
Manage product orders, service subscriptions or appointment requests
Offer services according to the needs and priorities of each client.
The importance of a CRM tool in a marketing strategy is not to be neglected. Customer relationship management software allows you to acquire all the information you need to personalize your customer relationship.
By analyzing your prospects' data, you refine your customer knowledge. You will then be able to direct your marketing strategies to offer a more pleasant customer experience to your company's consumers.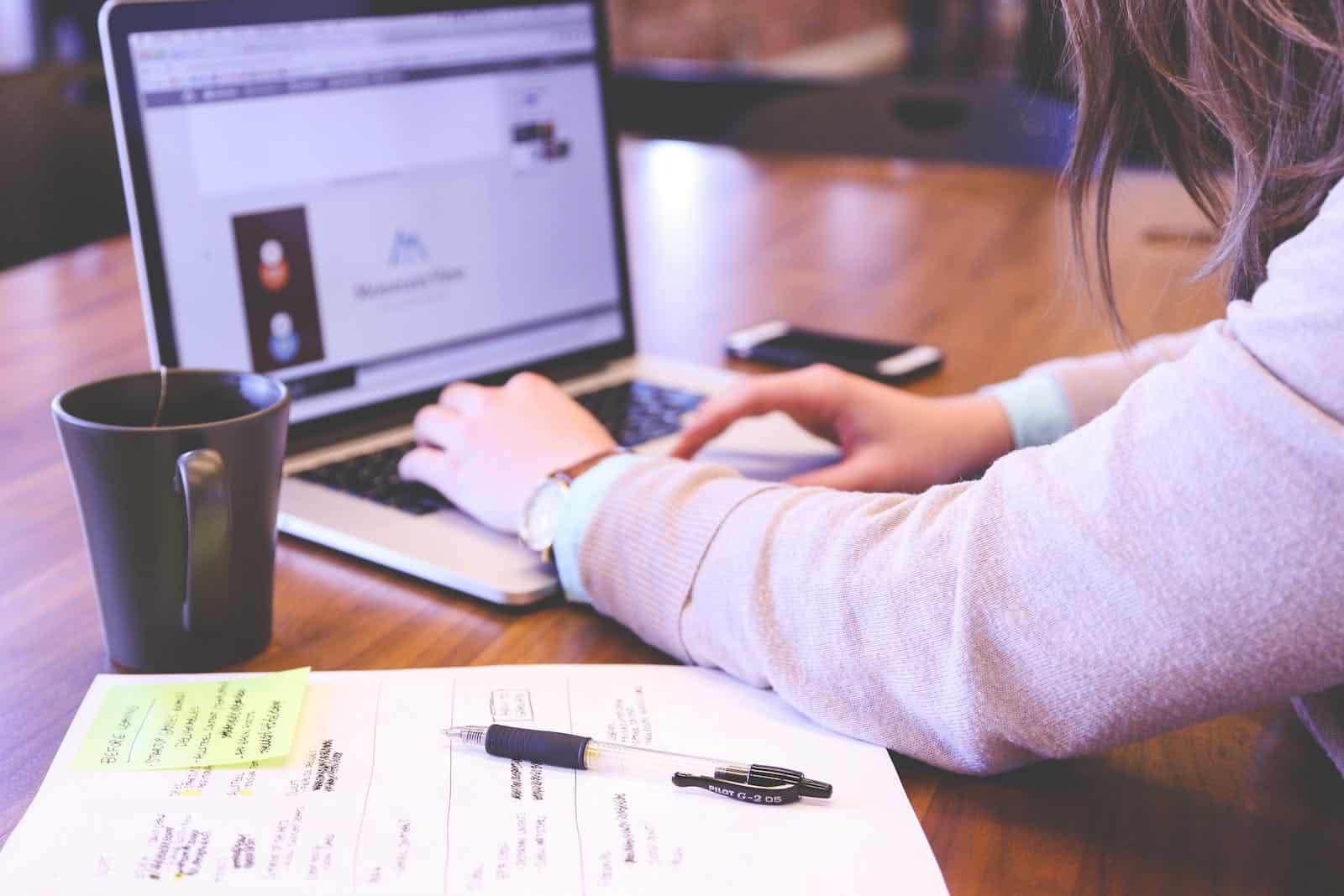 Focus on personalized content
Personalizing content is the final step in your desire toimprove the customer experience. Now that you have a clearer understanding of your audience and their expectations and know which channel you can use to reach them, all that's left is to deliver information.
Take care to imagine rich scenarios with high capital gains. They must take into account the customer conversion process, the delivery channel and the context in which the target is located. It is important that each piece of content is tailored to the typical customer profile. Avoid generalization as much as possible, because the customer must feel concerned and targeted in your message.
Finally, consider using a marketing automation tool for a successful campaign. Naturally, the software must be adapted to personalize your content according to the data collected in real time.
➜ Discover Botnation and launch your chabot easily!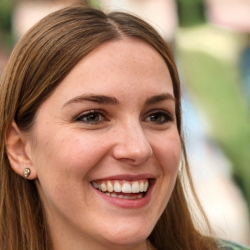 Latest posts by Amandine Carpentier
(see all)