Wix is one of the most convenient platforms for creating websites. It allows you to design websites without the need to code. Even without special knowledge of web design, any user can add an automatic dialog box. The chatbot is a chat tool that you can add on Wix. Read this article to learn how to make this addition.
➜ Discover Botnation and launch your chabot easily!
Why install a chatbot on Wix?
Thanks to advances in technology, installing chatbots on websites is now a relatively simple process. Of course, there are several key aspects to consider in order to do this correctly and ensure that this marketing tool meets all of the company's expectations.
It is now easier to have a professional online presence with tools like Wix. Promote your business, showcase your art, create an online store or just explore new ideas. For you who are a website editor, Wix has everything you need to create a high quality, free and fully customized website.
Installed on a website or in online chat apps (Facebook Messenger, Twitter, Whatsapp Messenger…) with tools, an online chatbot manages to automate communication. This bot thus eliminates the need for human agents in most interactions. Its goal is to provide a pleasant user experience. This will have the positive effect of increasing sales and customer loyalty.
The use of chatbot on a website or online chat platform is very beneficial according to users' opinions. To achieve good results by adding a chatbot on Wix, you will need to follow a series of steps.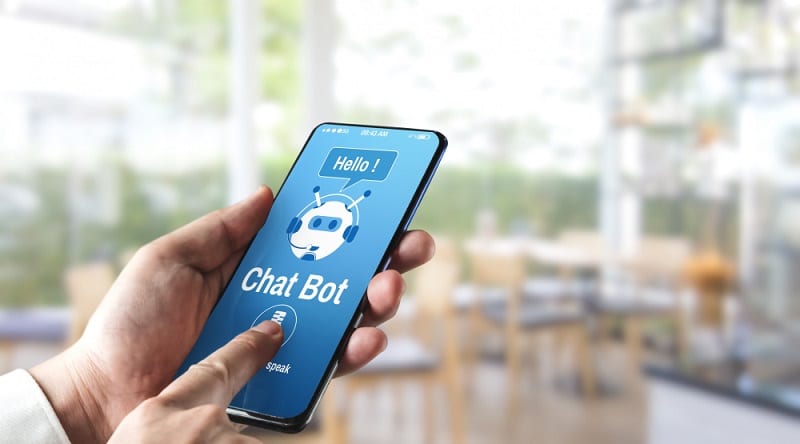 How to create a chatbot on Wix?
Currently, Wix doesn't really have any chatbot functionality that you can add to your websites as an editor. However, it is possible to set up some automated online chat messages (for example, welcoming visitors to your site by letting them know that you will be in touch with them soon) using Wix Automations. You can also add FAQ buttons to the chat box that automatically answer frequently asked questions when a site visitor clicks on them.
You can create your chatbot as an editor. There are several options available to you.
You can code it yourself: Some large companies choose to generate a chatbot with their own in-house code. This is a very expensive process and not necessarily accessible to everyone. Developing a chatbot is not necessarily your area of expertise.
Or you can use ready-made and ready-to-use software, for example Botnation. Botnation makes it easy for publishers to create chatbots and you will find a large number of features, some of which are available in a free (freemium) version. Without subscription, and without paying anything, you can avoid going through the development stage. This option allows you to easily and quickly connect a chatbot to certain pages of your site to offer your visitors a pleasant experience and assistance available at all times.
The particularities of the chatbot on Wix
With a chatbot on Wix, you will be able to interact simply with your prospects or customers. Also, it will be possible to meet their main needs, using the appropriate tone and language according to the different customer profiles.
Wix being rather a blog creation tool well designed for a blog or an e-commerce site, but also to respond effectively to seo issues. Associating an online chatbot will allow you to complete the functionalities of the tool and to present the products of your online catalog as efficiently as possible.
It will, for example, generate an appropriate greeting, which will explain to the user that it is a chatbot and specify how it can help him. Chatbot creation tools, such as Botnation, allow you to create a chatbot that integrates perfectly with the design of your blog. You can use the basic templates available that are pre-created for your convenience, but you can also customize the bot's design according to your site design.
One of the important steps in creating and using a chatbot on wix is the "training" of the bot. The fact of training him to answer the questions and interrogations of the visitors of your site as well as possible. You have to give the bot the solutions to the problems exposed by your visitors. The training of the chat bot includes all the actions to improve the service that the conversational tool offers to the customer. This is a specific need for chatbots with artificial intelligence, which can learn from different customer interactions to become more efficient and relevant. It is therefore in the interest of publishers to optimize the chatbot so that it can better understand human language.
Very popular, Wix is an impeccable solution to set up an online presence worthy of the name. Inserting a chatbot will perfectly complete the solution proposed by wix.
➜ Discover Botnation and launch your chabot easily!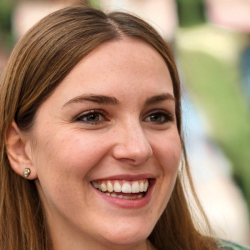 Latest posts by Amandine Carpentier
(see all)