Conducting a survey to measure customer satisfaction in a company is more of a necessity than a simple choice. It is a strategy that allows the company to evaluate the customer experience and to best meet consumer expectations. Thus, following an efficient customer satisfaction survey, the company will be able to implement successful marketing actions and propose offers more adapted to the needs of the customers. The requirement, however, is to pass this customer satisfaction survey. This is where the use of digital tools comes into its own. Here is a top 3 of the best tools for measuring customer satisfaction in companies.
➜ Discover Botnation and launch your chabot easily!
Monitoring, a reference tool for measuring customer satisfaction
Evaluating a company's customer satisfaction means assessing the customer's experience in relation to all or some of the company's objectives. This should allow you to know the degree of satisfaction of your customers. This cannot be done without attentive (passive and active) listening. Like the Botnation chatbot in business that automates the discussion with the customer, you will need to use some tools for the satisfaction survey.
Depending on your objectives, you can choose to monitor like many other companies. It is the tool that allows your brand to benefit from alerts and passive listening of the web. Indeed, the implementation of a monitoring system as part of the evaluation of a customer satisfaction level is on the list of best recommendations. The monitoring is done on social networks and review platforms.
It is a passive listening tool and has a simple principle. Indeed, your company receives an alert as soon as it is mentioned on social networks, either on profiles or in comments. Through this method of customer satisfaction survey, you will have a precise idea of what is said about the company. You will then know the expectations of the customers towards your company and you will be able to set up a policy for the satisfaction of the greatest number of these customers. However, it's important to note that buyers who talk about companies on social media are usually the ones who are unhappy. Monitoring indicators will allow you to evaluate the degree of customer satisfaction by using this tool that is monitoring.
The Smiley polling station, another tool to recommend
Like the previous one, this customer satisfaction evaluation tool is based on listening to customers. This is a tool that will allow you to collect feedback from buyers. The principle here is simple. For this survey, you make smiley faces (emojis) available to your customers. They will then be able to select the emoji that best reflects their experience with your company.
The Smiley polling station is suitable for collecting hot feedback from your customers. Nevertheless, it must be recognized that this method of customer satisfaction survey is a bit limited. This is understandable since there are only a few proposals for emojis among the multitude of possible answers. In any case, this survey technique allows companies to get an idea of the approximate degree of satisfaction your company has with its customers.
Satisfaction surveys for a complete evaluation
The third tool in this ranking is the satisfaction survey, which stands out for its comprehensive nature. Indeed, it is the most reliable way to get an accurate idea of how satisfied your company's customers are with their experience with you. It should be noted that there are several types of satisfaction surveys. It is then up to you to make your choice taking into account the objectives of the company. It must also be said that the periodicity of these surveys varies. These surveys can be done on an ad hoc or regular basis. You can do a post-booking survey for example or a post-purchase survey. You can also administer a survey to get an idea of the appreciation of your company's after-sales service.
For evaluation, you have the option of tracking quantitative or qualitative indices. Customer satisfaction surveys are also to be recommended, as they offer the customer the opportunity to give his or her point of view on specific issues. This explains why it is advisable to include several types of questions on a customer satisfaction survey questionnaire. Customer satisfaction surveys in companies can be done by e-mail, SMS, QR code or other means.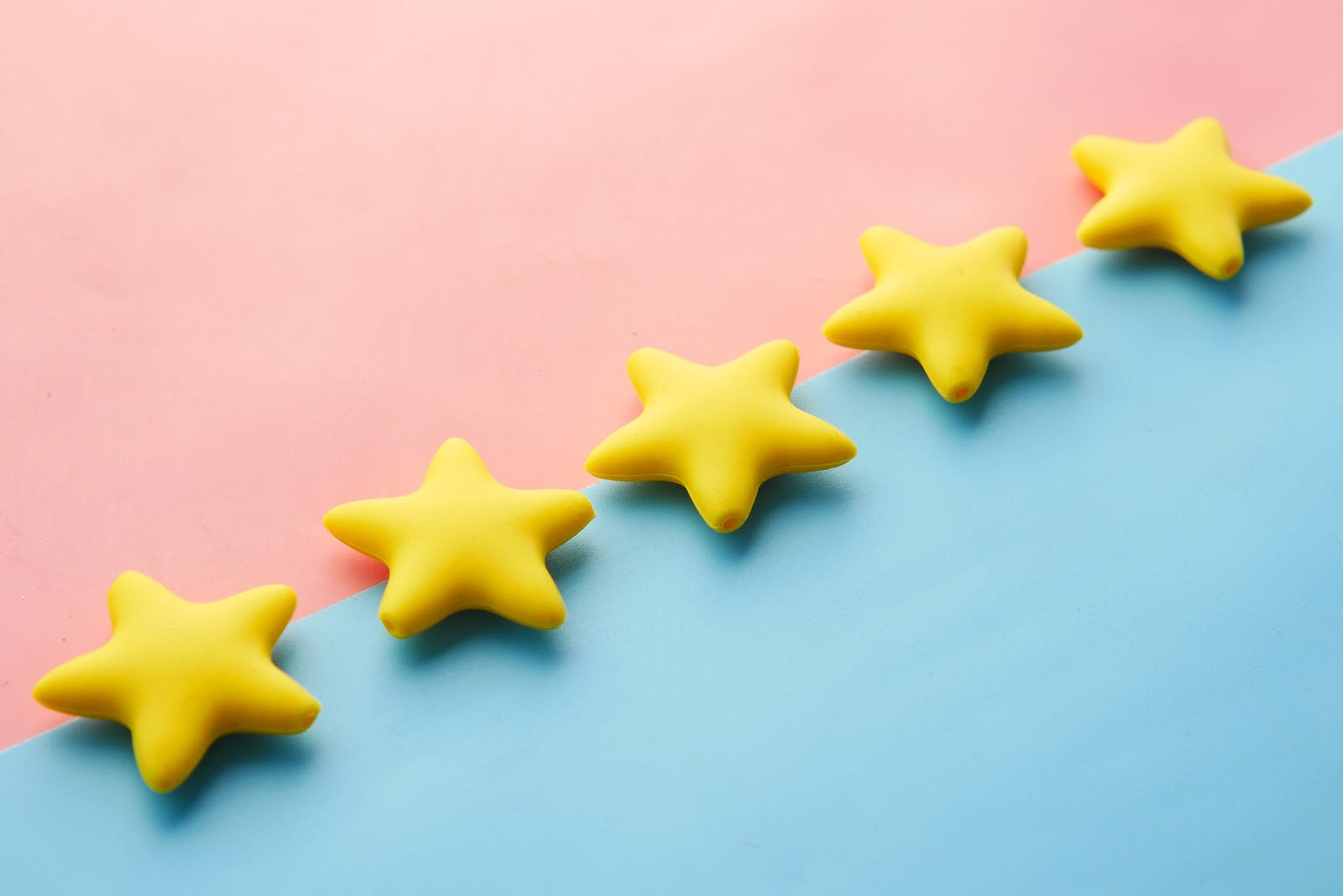 What are the indicators of customer satisfaction?
If the satisfaction rate of your customers has an impact on the reputation of your company, there are indicators on which to base yourself to know this degree. Surveys provide insight into customer feedback, but performance indicators should be used for a more accurate assessment.
Customer satisfaction indicators in companies are better known as KPIs. There are many KPIs and this is what makes it difficult to choose one. The advice is to rely more on the quality of these indicators than on their quantity for your evaluation.
Among the best-known customer satisfaction indicators, the NPS, CSAT and CES are to be recommended. The NPS (Net Promoter Score) evaluates the propensity of the customer to recommend your company or your products/services to other buyers. You can integrate the NPS (Net Promoter Score) into your customer satisfaction survey for a more concrete result. Note that the NPS is integrated by adding a simple question to the questionnaire.
For customer satisfaction surveys, you can also use the CSAT (Customer Satisfaction Score) which is an indicator to be recommended. The CSAT applies to a specific topic and is ideal for measuring customer satisfaction in the short term.
Finally, you can also use the CES (Customer Effort Score) which is perfectly integrated with customer satisfaction surveys. As an indicator of satisfaction, the CES measures the effort the customer makes to reach a certain level throughout the buying journey. Thus, as with the NPS, it is sufficient to include a simple question related to the CES in the survey questionnaire to use this indicator.
➜ Discover Botnation and launch your chabot easily!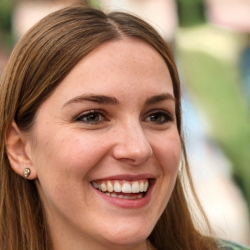 Latest posts by Amandine Carpentier
(see all)