CRM software is a tool used by companies to facilitate the tasks inherent to customer relationship management. Customer Relationship Management (CRM) is an indispensable solution for companies of all sizes to prospect and build loyalty. However, there are different types with different features. If you need to use such a software, here are top 10 that can be useful in your selection process.
➜ Discover Botnation and launch your chabot easily!
Salesforce Sales Cloud
Salesforce Sales Cloud CRM is one of the most comprehensive marketing management software programs you'll find on the market. It is one of the most widely used CRMs. Indeed, it embeds essential functionalities for any company, whatever its size.
The tool allows you to identify opportunities for your business using its opportunity management feature. It also offers a contact management solution to track your prospects and customers.
The sales process within your company would be improved with this management tool. In fact, you can set sales targets and adjust them in time. Sales people can then stick to it to maximize your revenue.
Basically, it's a cloud-based software that allows you to automate your workflows. Its effectiveness comes from the predictive analysis it can make of your customers' actions. The management tool is available for a monthly subscription fee of 25 euros. However, it is possible to take advantage of a free trial.
Axonaut CRM
If you need to use CRM software in a small or medium-sized business, Axonaut is probably the best choice. The software is a two-in-one tool, as it combines a CRM and an ERP. Its fluid interface offers you the ergonomics you need for a simplified management of your customers' life cycle.
Its ease of use allows you to improve your marketing strategies. It is available from 19.99 euros per month.
Less Annoying CRM (LACRM)
The use of certain management software can be more or less restrictive. Fortunately, some models are intuitive, making them easy to use. This is the case, for example, of "Less Annoying CRM" better known as LACRM. You can easily add contacts and import forms even from your Google account. If it is offered to you from 15 euros per month, you can use the free version valid for 30 days.
To increase prospect engagement and build customer loyalty, some connection will be needed. This can be done, for example, by using a chatbot like the one you can set up at Botnation. The software is able to hold autonomous discussions while providing clear answers to customers.
This will capture the attention of the leads that are sure to convert into customers because of the support offered.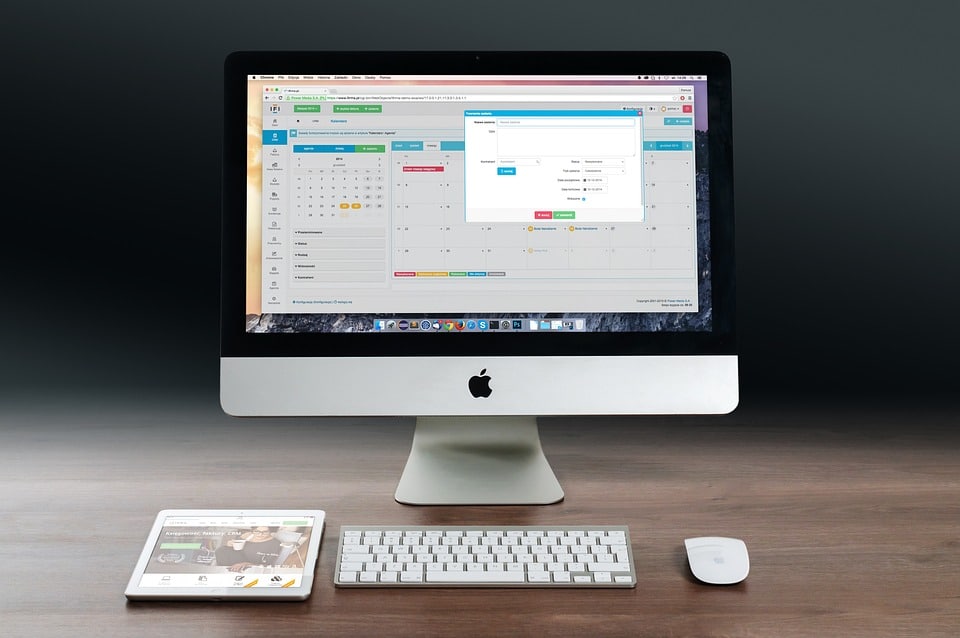 Pipedrive CRM
The functionalities embedded in CRM software are varied, which allows them to excel in one area more than another. Pipedrive CRM will be a perfect solution for companies specialized in sales.
With this tool, you control each step of your sales tunnel. Pipedrive offers relevant lead management in that users can track their leads in real time.
One of the advantages of this software is its ability to create a conversational robot. The latter will be able to respond to your customers' requests in real time.
When you have a very high volume of sales, you should turn to Pipedrive whose monthly subscription is 12.50 euros.
CRM Hubspot
Hubspot is a freemium CRM that offers interesting features for users. Contact management features give you a clear view of the sales pipeline. The performance of your marketing strategies can be measured in addition to the monitoring of the communication channels offered.
For example, Hubspot allows you to have an unlimited number of contacts with the paid plan. If you opt for the free version, which nevertheless includes basic features, you will only be able to save 1 million contacts. One of the advantages of the free version is that you can connect an unlimited number of users.
Zoho CRM
The zoho CRM is one of the most widely used customer relationship management software. It is present in 180 countries, which testifies to its great reputation. The features that the software embeds are customizable. Therefore, any business will benefit from turning to Zoho's customer relationship management software.
This management solution is quite intuitive which makes it easy for users. With Zoho software, it is possible to customize forms with Canvas, an advanced customization tool. The software is available for 14 euros per month.
Monday Sales CRM
Monday Sales CRM is also an effective customer relationship management tool. Among the best software on the market, it is not the least. This tool will be a relevant solution for new sales teams. Monday Sales includes features to optimize communications with prospects and customers.
It is a management tool that allows you to act at every stage of the sales pipeline. This way, you can record the contacts of the customers and reach them by e-mail in an automated way. Monday Sales integrates easily with Gmail and Outlook to facilitate communication between sales teams and between customers.
Microsoft Dynamics 365
Dynamics 365 is a business management solution developed by Miscrosoft. The functionalities of this customer relationship management software will undoubtedly allow you to optimize the performance of your company. It is suitable for both small and large structures.
Microsoft Dynamics 365 is not just a CRM. It also embeds an ERP. This allows you to take advantage of more comprehensive functionality in your sales management process.
noCRM for international companies
Companies with an international market will benefit from using noCRM. It is a management software available in French, English, Spanish and Portuguese. Language is no longer a barrier in managing your strategies.
The tool includes features such as automatic reminders, scheduling of meetings and the creation of prospect files, to name a few. As for the subscription price, you can enjoy noCRM from 9 euros per month.
Sugar CRM: for simplification needs
Even with a CRM, customer relationship management can be difficult for some companies. Fortunately, it is possible to find solutions that can simplify this management. This is the case, for example, with Sugar CRM.
It is an excellent choice to accompany you in a better management of your strategies. Even if its visual presentation is not one of the most accomplished, its ability to simplify your management will not leave you indifferent.
➜ Discover Botnation and launch your chabot easily!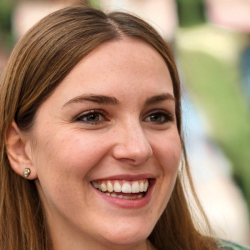 Latest posts by Amandine Carpentier
(see all)